N.J. voters to consider dedicating money from environmental damage awards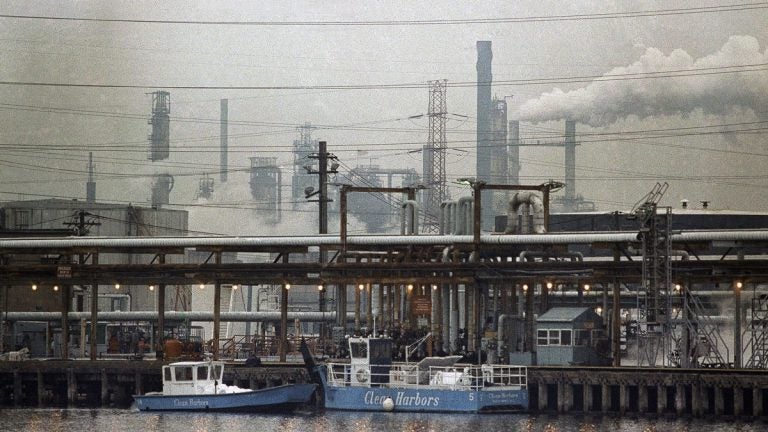 New Jersey will ask voters next month to weigh in on how to use the money from environmental damage awards.
The current state budget limits to $50 million the amount from environmental contamination lawsuits that goes to restoration projects in the vicinity of polluted land or water. Anything more than that is diverted into the state's general fund.
Debbie Mans with the N.Y./N.J. Baykeeper clean-water advocacy organization said a proposed constitutional amendment would change that.
"The litigation was brought for a specific injury to the public and to the environment," she said. "The money should go back into addressing that specific injury and do the restoration and compensate for the lost use of those natural resources."
Approval of the November ballot question would ensure those funds benefit the environment, said Ed Potosnak with New Jersey League of Conservation voters.
"With New Jersey taxes already among the highest in the country, the question makes sure that communities have the resources they need to restore the environment without having to raise property taxes," he said. "For many communities, this is a one-time opportunity to restore the environment."
The money involved is separate from the costs of cleanup polluters might have to do and could be invested in projects to restore wetlands, build waterfront parks and marinas, and improve water quality.