N.J. committee unanimously approves Pierre-Louis for state Supreme Court
If her nomination is confirmed by the state Senate, Fabiana Pierre-Louis would be the first Black woman to serve on the highest court in New Jersey.
A New Jersey legislative committee unanimously voted Monday in favor of Fabiana Pierre-Louis' nomination to the state Supreme Court.
Pierre-Louis, 39, would be the first Black woman to sit on the high court if approved by the full Senate, which is expected to take up her nomination Thursday.
"My experiences will certainly assist me in looking carefully and doing my due diligence with every case that comes before the court," she said during Monday's hearing.
The daughter of Haitian immigrants, Pierre-Louis has worked both as a federal prosecutor in the U.S. Attorney's Office in the District of New Jersey and as a private defense attorney. She graduated from Rutgers Camden Law School.
Gov. Phil Murphy nominated her in June to fill the seat of Justice Walter Timpone, who will reach the mandatory retirement age of 70 in November.
During Monday's nearly two-hour hearing, both Democratic and Republican lawmakers on the Senate Judiciary Committee described Pierre-Louis as among the most qualified nominees they had ever encountered. Several noted that they could not find someone to say a bad word about her.
But she did face contentious questioning from one legislator. State Sen. Michael Doherty, R-Warren, pointed out that the orange ribbons she and Gov. Murphy wore during the press conference announcing her nomination were tied to the group Orange Ribbons for Gun Safety, which advocates for gun safety policies and endorses like-minded political candidates. Doherty suggested that Pierre-Louis endorsed a political organization even though she agreed judges should remain impartial.
Pierre-Louis said she did not intend to take a side on the gun control debate and thought the ribbon was simply meant to commemorate the victims of gun violence.
"You can't be an appendage of Governor Murphy," Doherty said. "You're stepping into a new role. Governor Murphy is not your boss."
Still, Doherty and the 10 other members of the Senate Judiciary Committee voted for Pierre-Louis's nomination, sending the audience into applause.
"Like all of the people we interview, this candidate is not perfect," said Sen. Gerald Cardinale, R-Passaic. "But she's pretty close."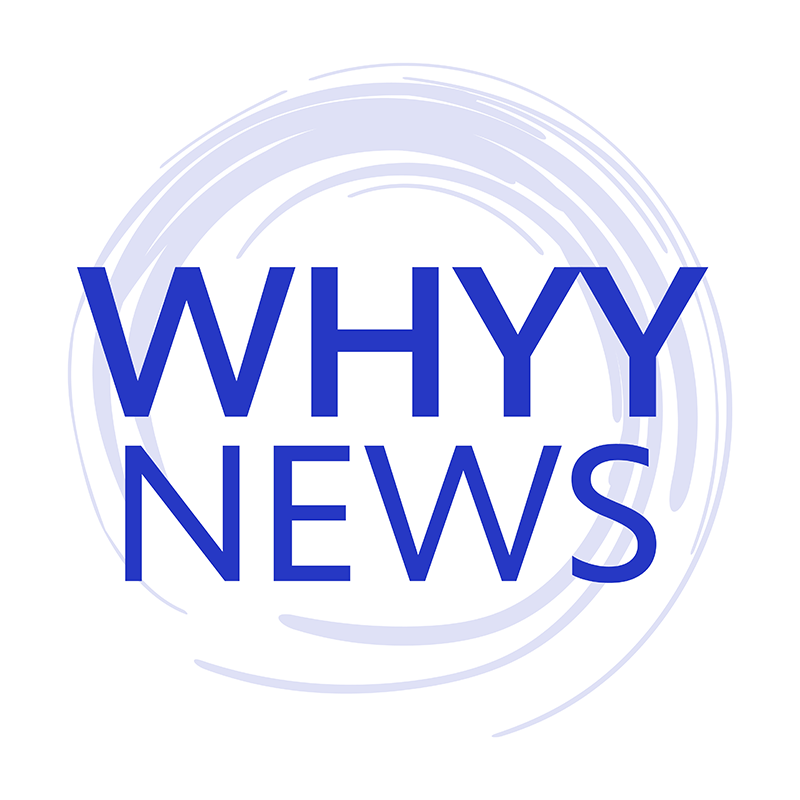 Get daily updates from WHYY News!
WHYY is your source for fact-based, in-depth journalism and information. As a nonprofit organization, we rely on financial support from readers like you. Please give today.