Museum Events: tango, archaeology, fear and freedom, spies and sleuths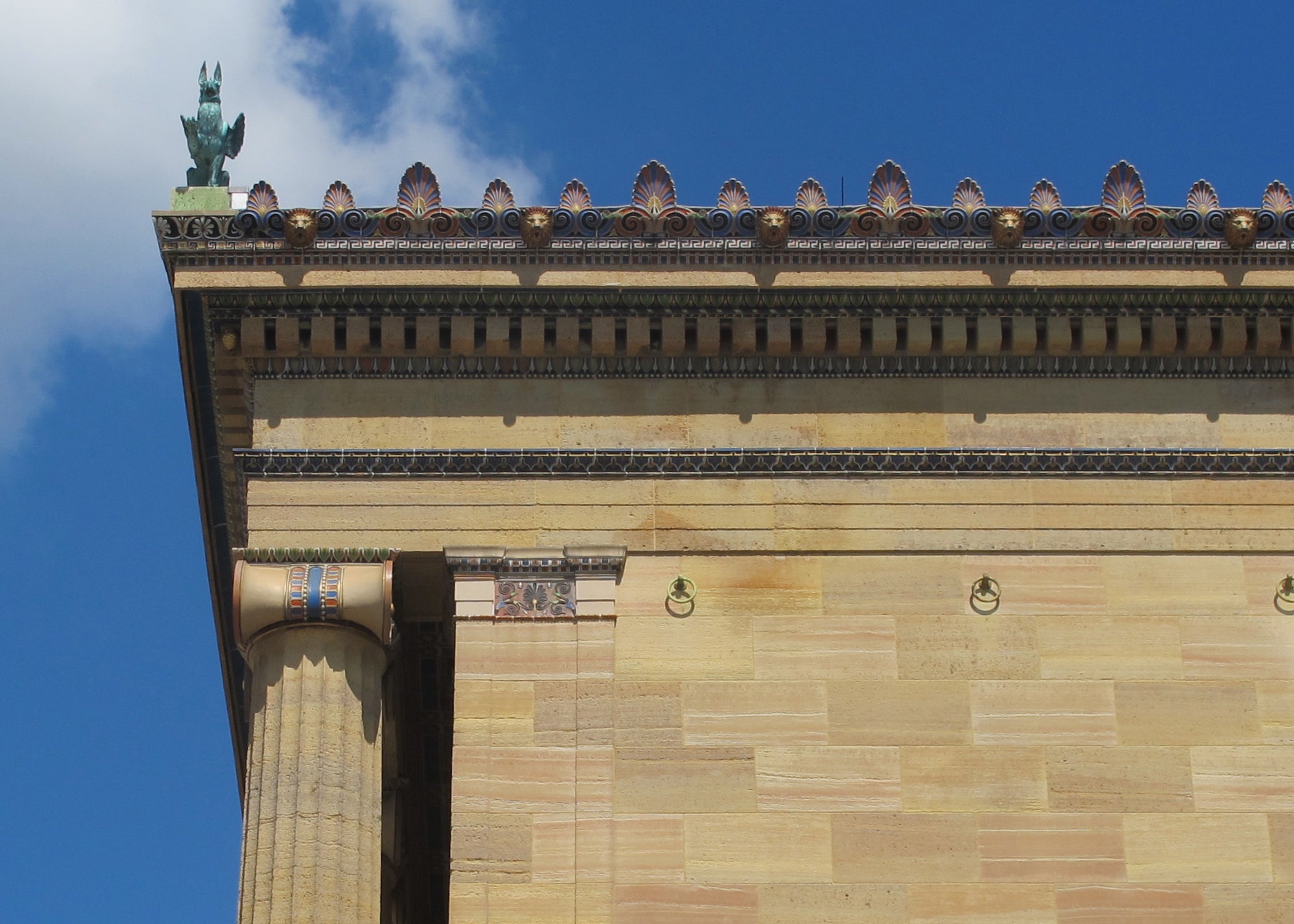 It's a museum roundup for this weekend's events.
Friday, January 6, 5pm. Philadelphia Musuem of Art, 2600 Benjamin Franklin Parkway. Heat up after this cold winter week with a celebration of Argentine tango. Dance to live music by JP Jofre New Tango Quartet and dance performances by Sergio Segura and the Strictly Tango Dance Company and Dances of Vice. And, as usual, guided gallery tours are offered throughout the evening. Free with museum admission.
Saturday, January 7, 10am-4pm. Franklin Institute, 222 N. 20th Street. Ever wanted to tap into your inner Indiana Jones? The Franklin Institute is hosting a family-friendly Archaeology Fair as part of the Archaeological Institute of America's annual meeting. Activities and presentations by archaeologists and educators. Free with museum admission.
through Sunday January 8. National Constitution Center, 525 Arch Street. This is the last weekend to take in the Constitution Center's look at the history of America's struggle to balance civil liberties and national security concerns. Artifacts on display include a burnt piece of the White House from 1814, a video interview with former Weather Underground member, and fragments of the planes that hit the World Trade Center. $15 for adults, $14 seniors and students, $11 for kids 4-12, active military and children ages 3 and under get in free.
Sunday, January 8, 3-4pm. The Rosenbach Museum & Library, 2008-2010 Delancey Place. Take a hands-on-tour of the Rosenbach's collection highlighting espionage and mysteries. Explore spy literature like Charles Dickens' unfinished The Mystery of Edwin Drood, an original Sherlock Holmes manuscript, and a female Civil War spy's album. The event is part of the Rosenbach's ongoing Hands On tour series.