Murphy approves $14 billion N.J. tax break program amid opposition
It is full circle for Gov. Phil Murphy, who began his tenure with an investigation into the tax break scheme started under his predecessor, former GOP Gov. Chris Christie.
New Jersey will usher in a new era of corporate tax breaks under a $14 billion program Gov. Phil Murphy signed into law Thursday.
Murphy and state legislative Democrats announced their agreement on the plan and the language of the bill in December and swiftly enacted it, over the objections of progressive activists who said the effort was rushed and the law was overly generous.
"I have no doubt that these incentives implemented fairly and equitably will power us forward and support — directly and indirectly — thousands of good jobs," the first-term Democrat said at a press conference.
It is full circle for Murphy, who began his tenure in Trenton with an investigation into the tax break scheme started under his predecessor, former Republican Gov. Chris Christie.
A state task force unearthed lax oversight at the agency meant to vet tax incentive applications and a system ripe for abuse by companies who threatened — earnestly or otherwise — to leave New Jersey for friendlier business climates.
Murphy vowed to improve on the failings of the previous tax break law. The new program will have greater government oversight, and will also target certain areas and industries for investment, such as cities, brownfields, and historic property.
But critics said the rushed passage of this bill and its hefty price tag feel familiar.
"With a stroke of a pen, New Jersey has chosen to repeat the mistakes of the past by giving away billions of dollars in corporate tax breaks," said Brandon McKoy, president of the progressive think tank New Jersey Police Perspective.
"This is a bloated economic development strategy that has failed to work, not only in New Jersey but in every other state that participates in this costly race to the bottom," he said.
Still, business groups lauded the new law, and state lawmakers argued that the program would be a critically needed boon to the economy, especially after the hit it has taken during the COVID-19 pandemic.
"This is not a giveaway. This has been talked about by the opponents completely wrong," said Democratic state Senate President Steve Sweeney. "This is about investing in the state of New Jersey's future."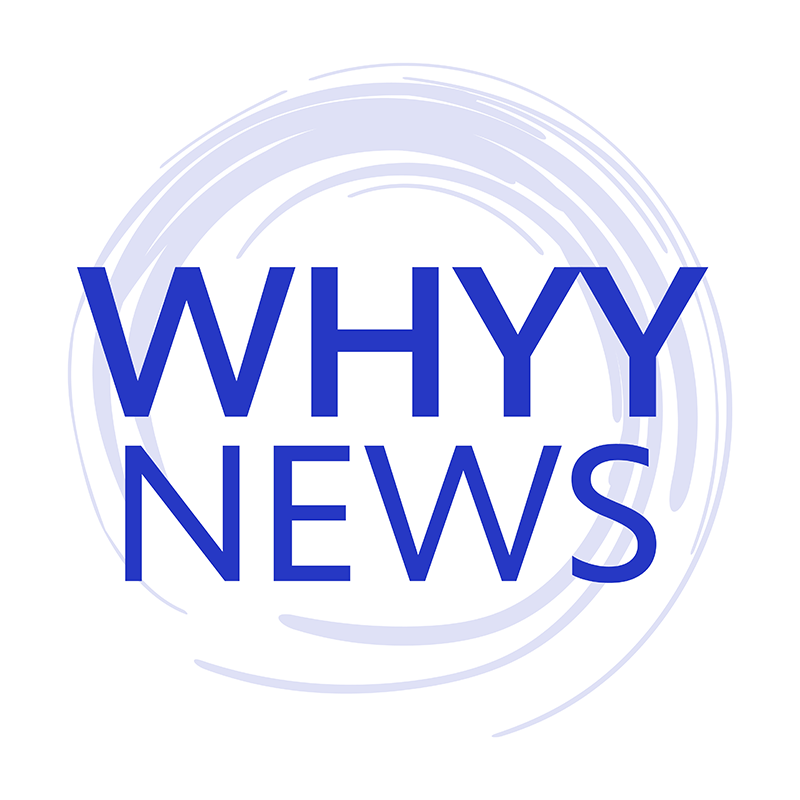 Get daily updates from WHYY News!
WHYY is your source for fact-based, in-depth journalism and information. As a nonprofit organization, we rely on financial support from readers like you. Please give today.