Multi-modal with MOTU: Transit Talk with SEPTA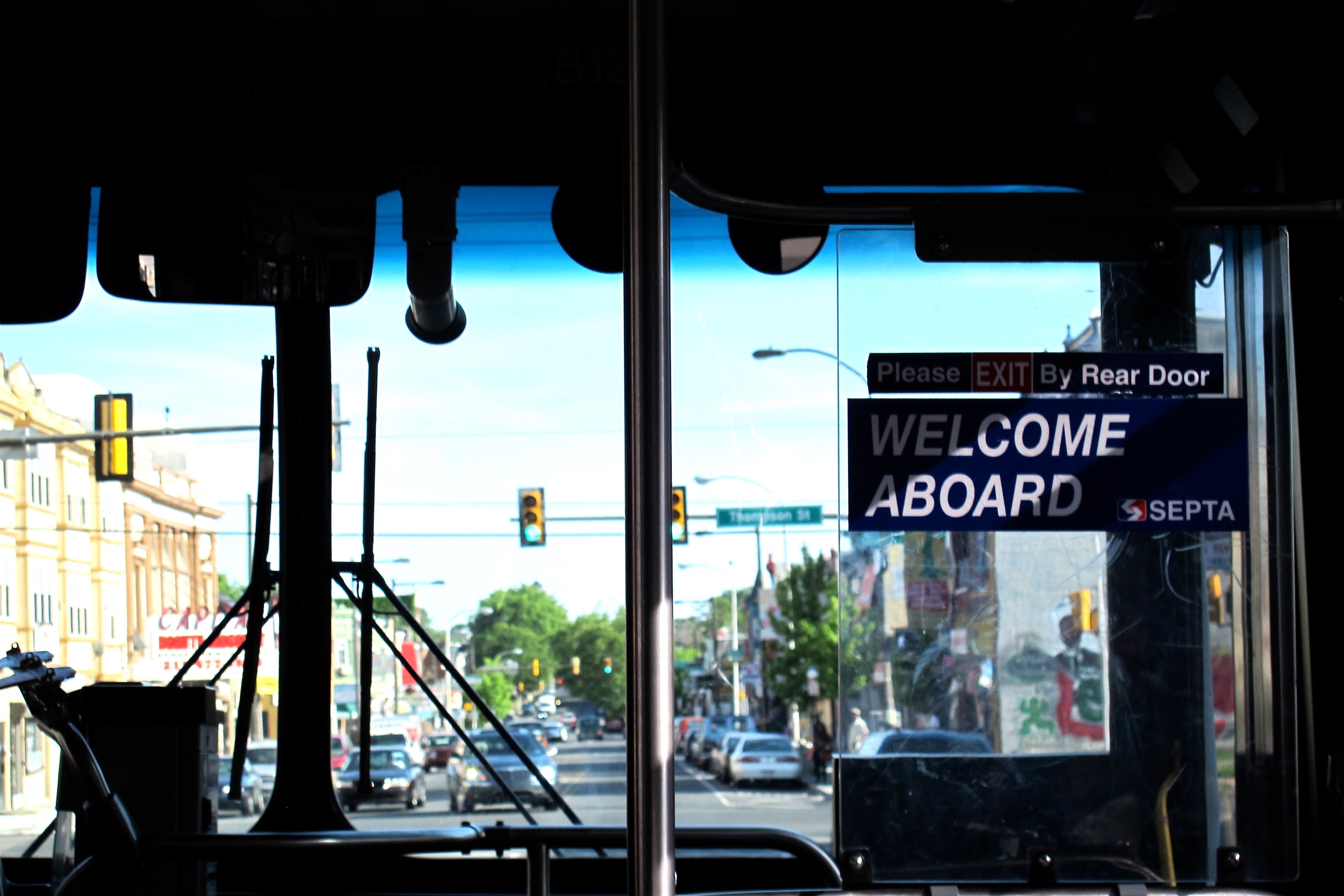 Multi-modal with MOTU is a new, occasional Eyes on the Street series where we meet up with planners from the Mayor's Office of Transportation and Utilities (MOTU) to explore the city's infrastructure. We'll talk shop about what MOTU is doing to rethink and improve how people get around the city. We'll visit recent projects, examine pinch-points, and learn about work ahead.
For our first foray into MOTU's multi-modal world, Eyes on the Street talked shop about changes to the city's bike infrastructure in a two-part story on two wheels. [Part 1] [Part 2] This time, I hung out with planners from SEPTA and MOTU to talk about how they're collaborating to improve Philly transit despite tight budgetary constraints.