Mt. Sinai hospital and Bok School, South Philly landmarks, to be rezoned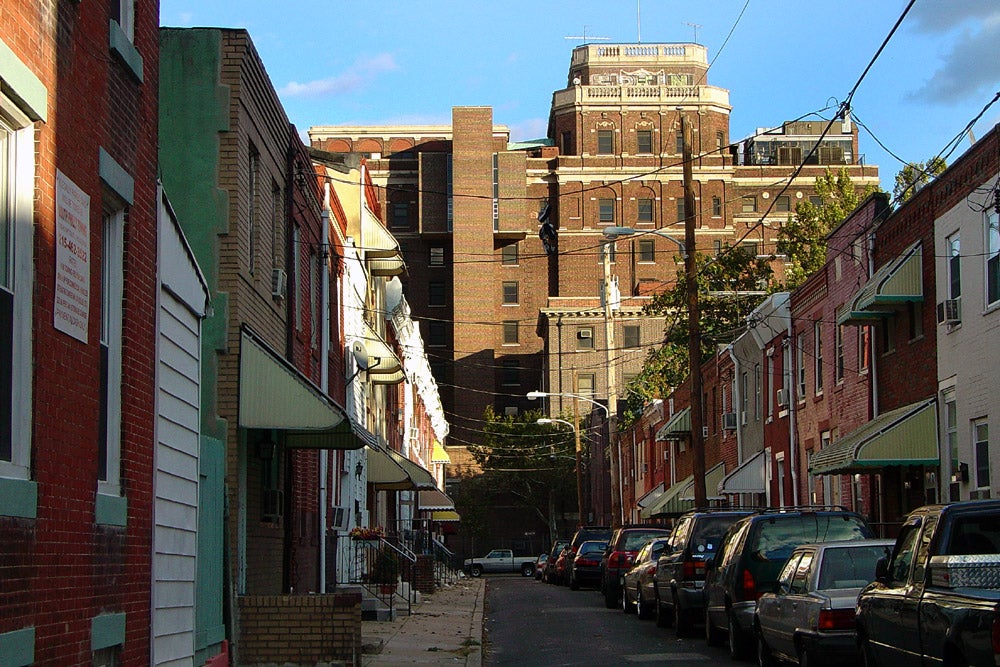 Two of the biggest properties in South Philadelphia are set to be rezoned by City Council in anticipation of major redevelopment projects.
Earlier this month, First District Councilman Mark Squilla introduced a bill that would rezone the Bok Technical High School property at 9th and Mifflin from its current single-family zoning designation to IRMX, an industrial-residential mixed-use classification. The school was closed in 2013, and is set to be sold to Lindsey Scannapieco of Scout Ltd., a diverse, young development group.
Scannapieco is still working on plans for the site, which covers half a city block, but plans to include artists' studios and work space in the school's kitchen and woodworking facilities. She recently dropped plans to include apartments in the building. She received funding from the Knight Foundation for "South Philly's Stoop," a renovation of the space surrounding the closed school.
Squilla has also sponsored a bill that makes changes to the IRMX classification itself, requiring that non-residential uses be incorporated and easing parking regulations at sites zoned that way, among other changes. Scannapieco said that the rezoning would allow her to do almost everything she wants to do at the site—which includes space for things like microbreweries, hatmakers, and early-childhood education facilities—without getting variances. She said she might need special exceptions for certain uses.
"In general," Scannapieco said, "the use class [of IRMX] is kind of made for this stuff."
Scannapieco is still in the process of purchasing the property from the School District.
Last week, Councilman Squilla introduced another bill that rezones the site of the former Mt. Sinai hospital at 4th and Reed streets, on the border between the Pennsport and Dickinson Square West neighborhoods. The site is currently zoned for single-family residential use, and the bill would allow multifamily residential development there. Current plans for the site, from developers at Concordia Group, include 95 townhomes with rear garages. The hospital building, which has been called South Philly's Divine Lorraine, would be demolished.
The two zoning bills have not yet been scheduled for a Council committee hearing.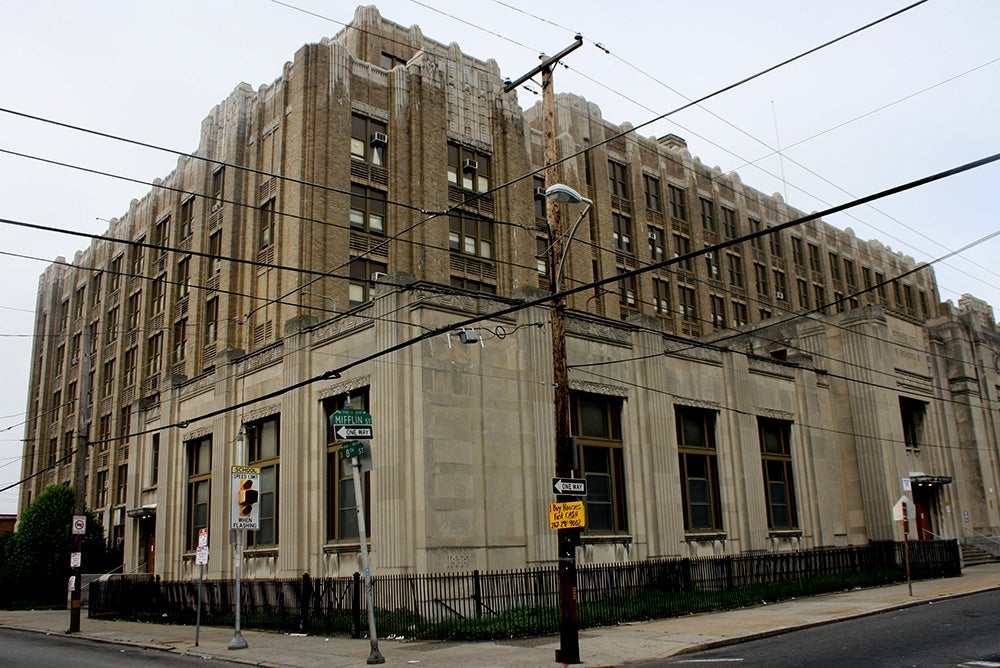 WHYY is your source for fact-based, in-depth journalism and information. As a nonprofit organization, we rely on financial support from readers like you. Please give today.