Mostly dry, cold weekend ahead; wintry mix possible later Sunday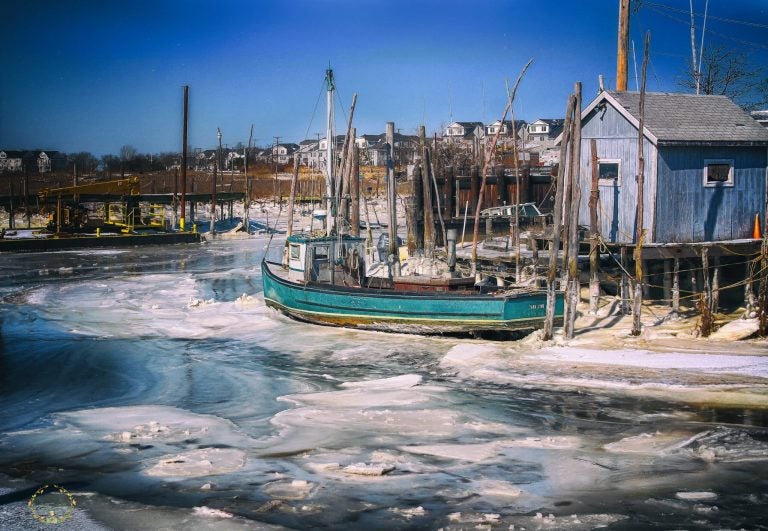 The primary weather headline this weekend is continuing cold temperatures, forecasters say.
Saturday will feature mostly sunny skies, but the sunshine will be ineffective, with temperatures struggling to reach the upper 20s at the Jersey Shore, according to NOAA.
Temperatures will rise to near the freezing mark on Sunday, when mostly cloudy skies may produce a wintry mix during the late afternoon and evening hours, ending early Monday morning.
The National Weather Service expects little to no ice or snow accumulations.
Looking forward, next will looks much more mild, with a warming trend peaking at near 50 degrees on Wednesday, before dropping back to the lower 40s on Thursday and even cooler by Friday.