More woodlands to be added to Wissahickon Valley Park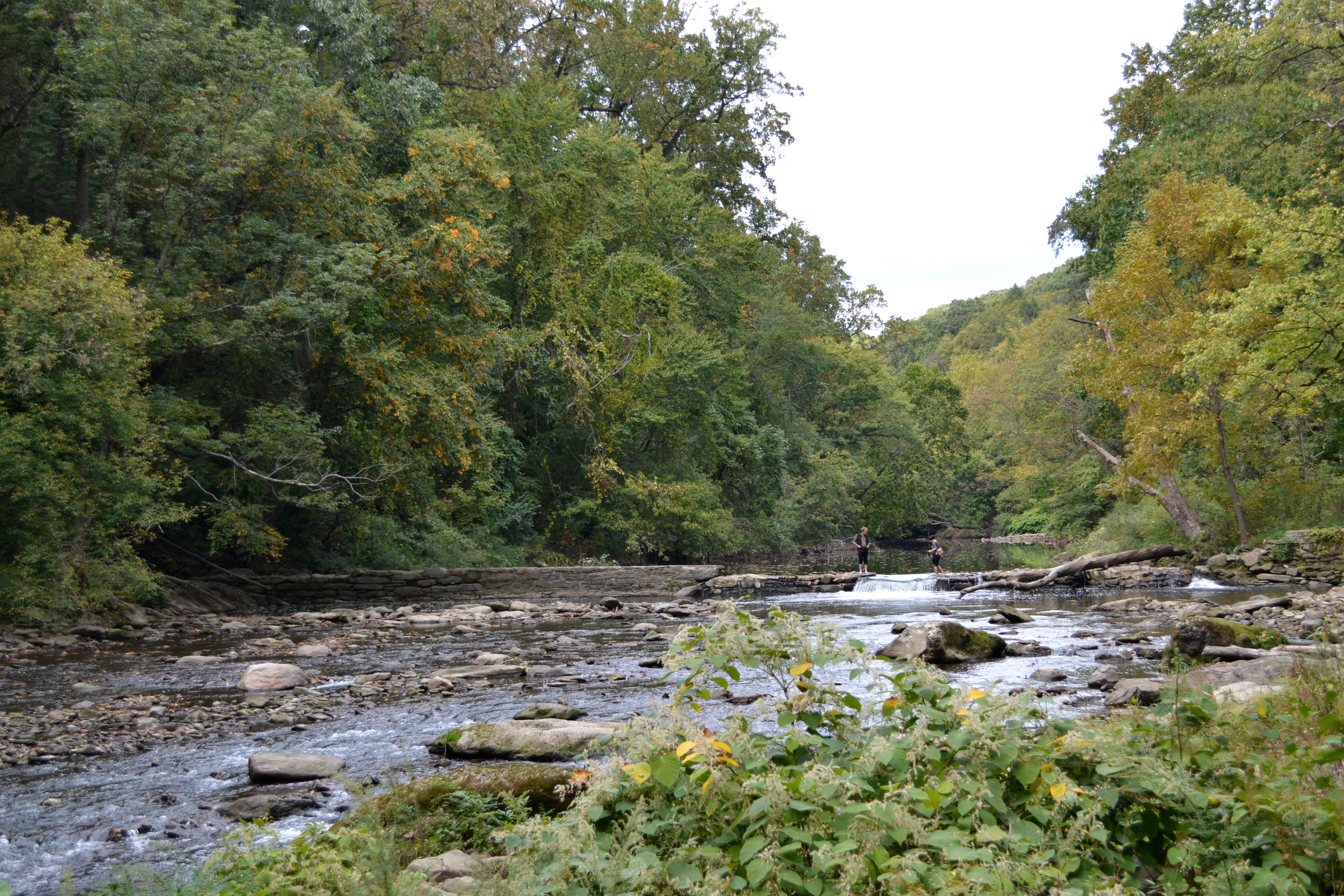 Wissahickon Valley Park could grow by six acres this fall if City Council authorizes the city to accept a donation of undeveloped land from the Natural Lands Trust. A bill allowing the city to accept the land, at 7900 Cherokee Street in the Northwest, was introduced by Councilwoman Cindy Bass in the spring. The Planning Commission recommended approval of the bill, but it has yet to go through a committee hearing in City Council.
Mark Focht, deputy commissioner at the Department of Parks and Recreation, told PlanPhilly that the land, which is off of Valley Green Road between Mt. Airy and Chestnut Hill, is already subject to a prohibition on development. The bill will give the property official parkland protection.
Other measures introduced but never voted on this spring include a 5-cent tax on plastic bags and a series of zoning changes to the Temple University institutional master plan. Temple is planning on tearing down a number of older buildings, and building new green space and a new library.
When it returns in the fall, Council will also take up a proposal to create a Business Improvement District in Mayfair. The proposal went through one hearing earlier this year, but Council is required by law to hold a second hearing. The proposal appears to have substantial support from business and community leaders in Mayfair.