More wintry weather on tap for next week, forecasters say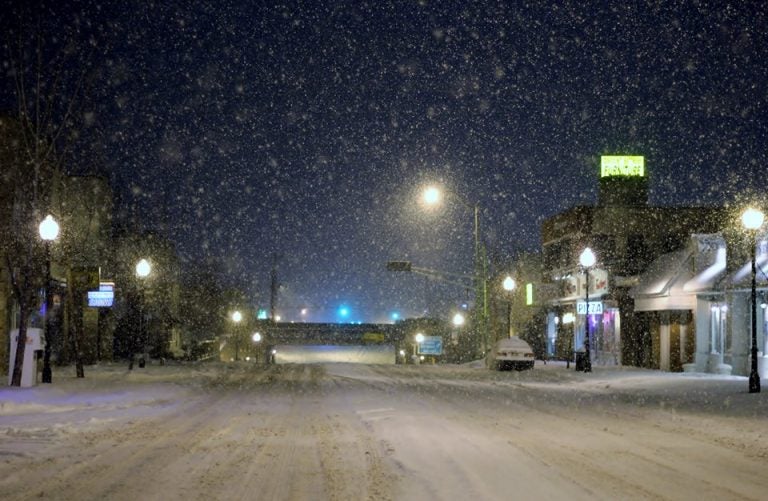 After a relatively mild weekend, a stormy, colder pattern arrives for next week, forecasters say.
Storms are expected to impact the New Jersey region during portions of Monday, Tuesday, and Wednesday, with potential for another event during the weekend, according to a weather briefing released by the National Weather Service office in Mount Holly, N.J.
The Monday storm will have a "higher than average impact" as it will affect the morning commute, the briefing notes. Forecasters expect one to four inches of snow.
A stronger storm system is expected between Tuesday night and Wednesday, delivering a "wide variety" of wintry weather, including rain, icing due to freezing rain, and snow, the briefing advises. Forecasters are concerned about the possibility of significant icing and heavy rainfall, which when combined with snow melt, could result in some river flooding. Ice jam flooding due to rainfall and ice clogged rivers is also possible, according to the briefing.
Another winter storm is possible during the weekend, although forecasters say that no further details are available this far from the potential event, which was widely hyped on social media this week after a model graphic indicating heavy snowfall went viral.
"NO ONE CAN FORECAST SNOW TOTALS 10 DAYS OUT," the briefing advises. "Plus there is enough to worry about with the storms earlier in the week. First things first."