Mid-Century Philly: Inquirer and Daily News HQs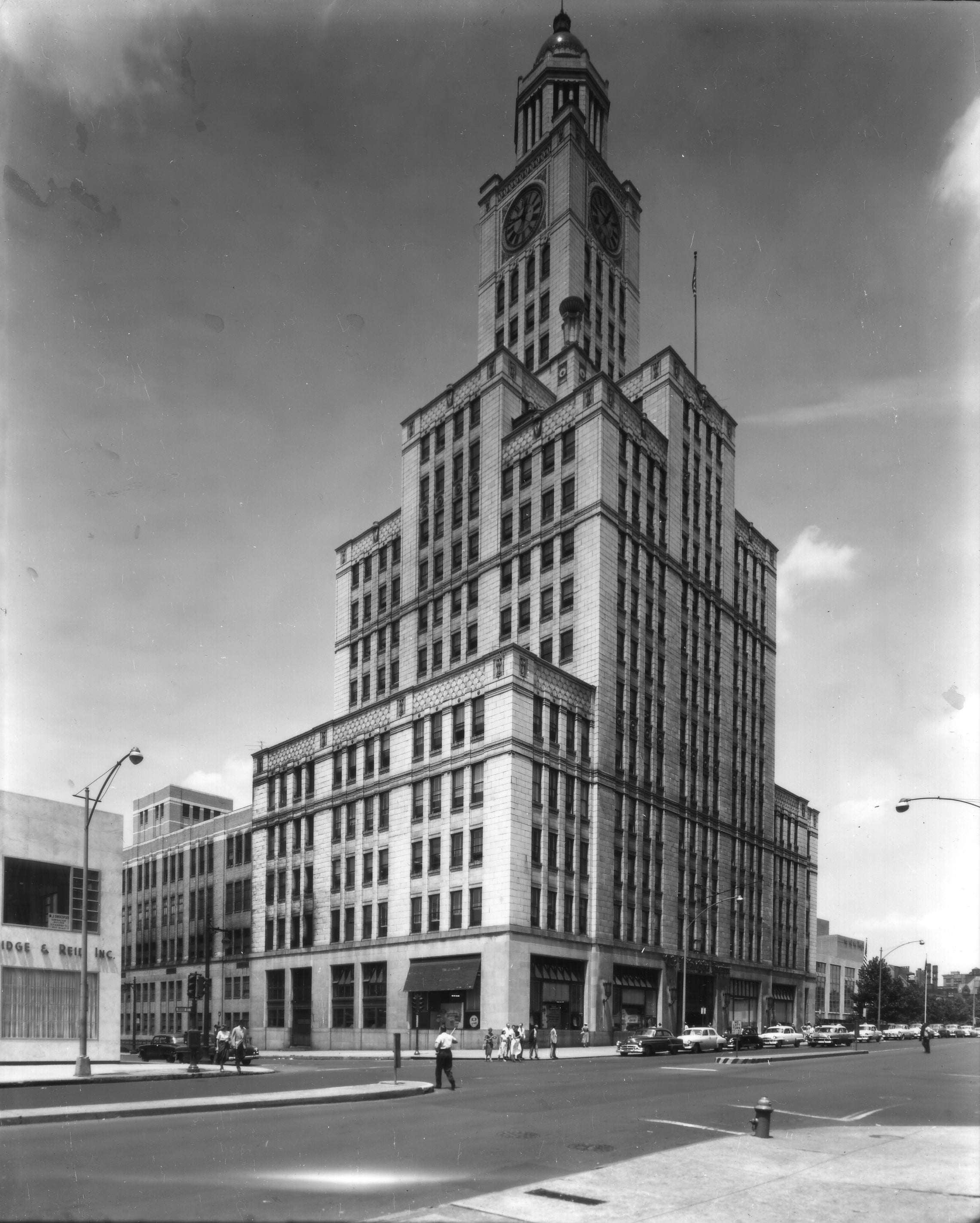 As the Inquirer and Daily News move to their new home at 8th and Market this month, we look back at their old homes for today's installation of Mid-Century Philly. Of course, the Inky building (above and below) has proudly stood on North Broad since the 1920s. But did you know that the Daily News used to be located at 22nd and Arch (bottom two images). That building is now lofts.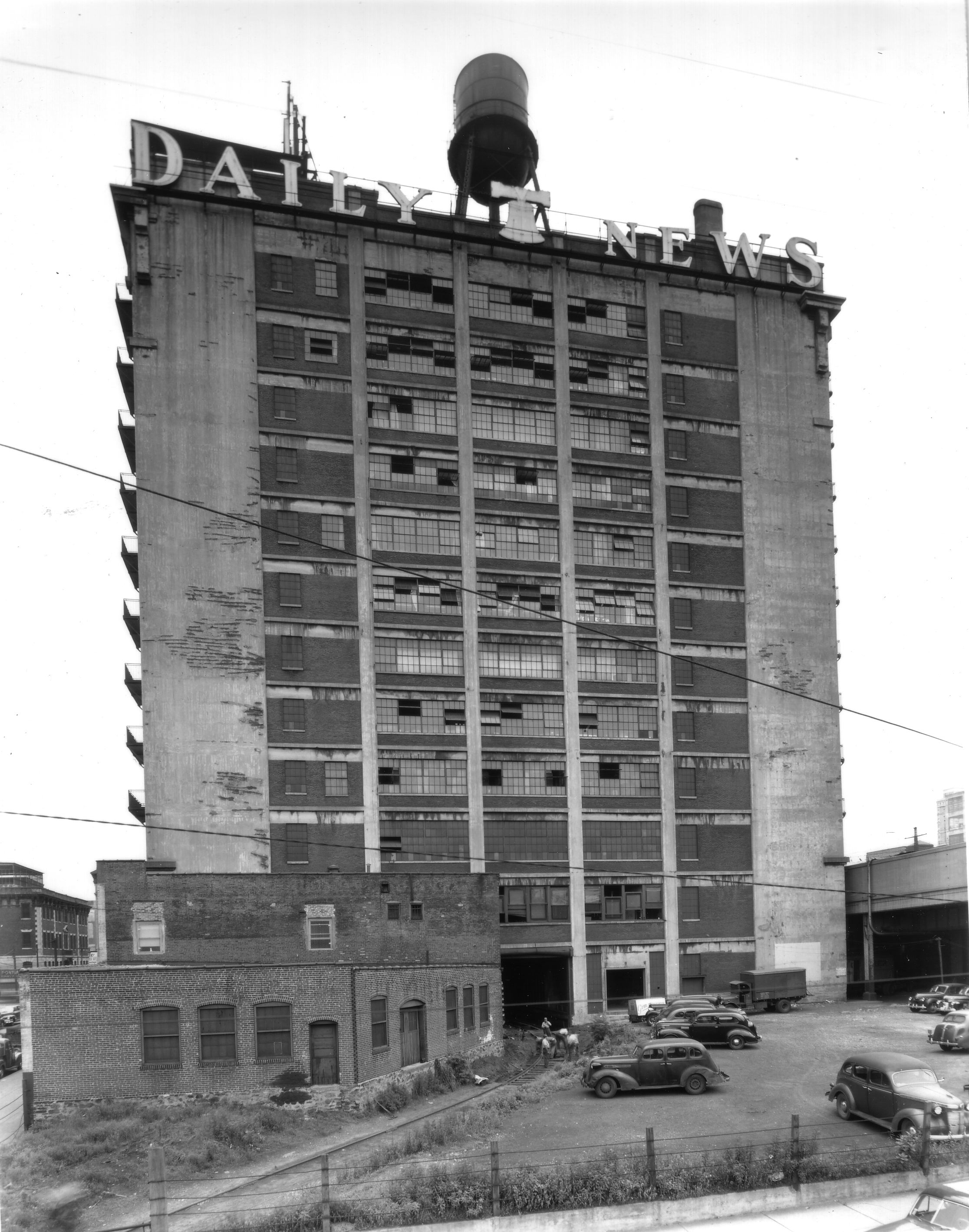 ———
These images are part of the Parker & Mullikin collection held by the Free Library's Print and Picture Collection.