Mexican Independence Day Festival showcases 'faith, family, and culture' in Philly
"You see the diversity and you see how much progress Mexican people that moved to this area have done as a result of Philadelphia being such a welcoming city."
Listen
1:18
Thousands flocked to the waterfront at Penn's Landing this weekend to commemorate the anniversary of the Mexican Independence movement.
The Mexican Independence Day Festival took place on Sunday, two days after the official holiday. Mexican Cultural Center President Araceli Guenther said they wanted to ensure as many constituents could celebrate the occasion as possible.
"You see the diversity and you see how much progress Mexican people that moved to this area have done as a result of Philadelphia being such a welcoming city," Guenther said.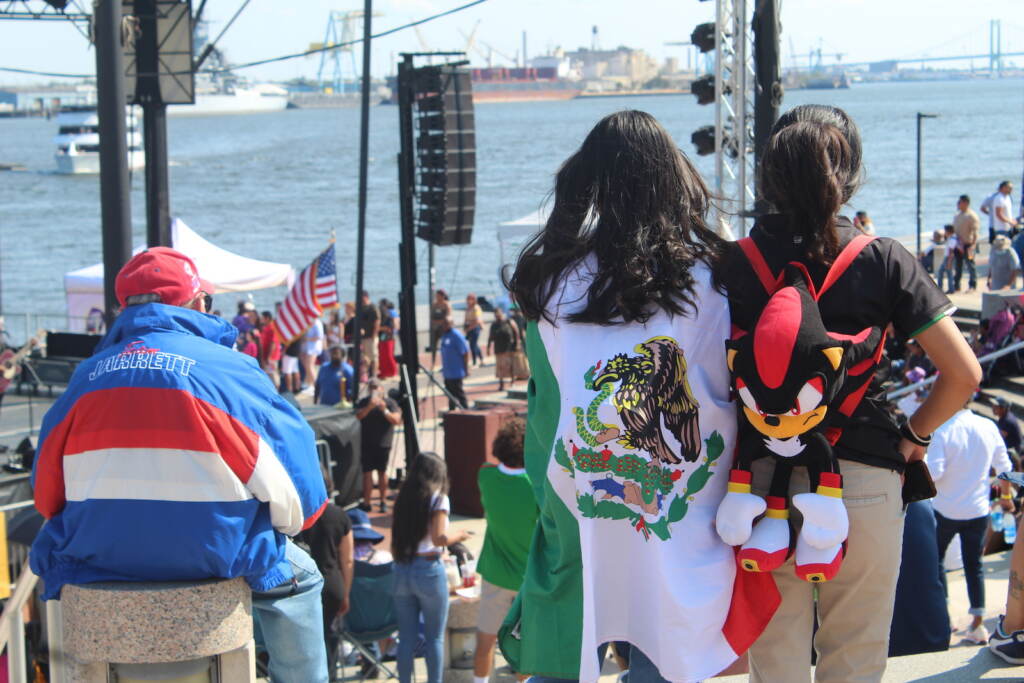 Consulate of Mexico in Philadelphia head Carlos Obrador said when you combine the 130 million Mexicans with the more than 30 million Mexican Americans, you have a "great nation" of people contributing to both countries.
"We have to change the idea that the border separates us," Obrador said. "We insist and we are confident that the border unite[s] us.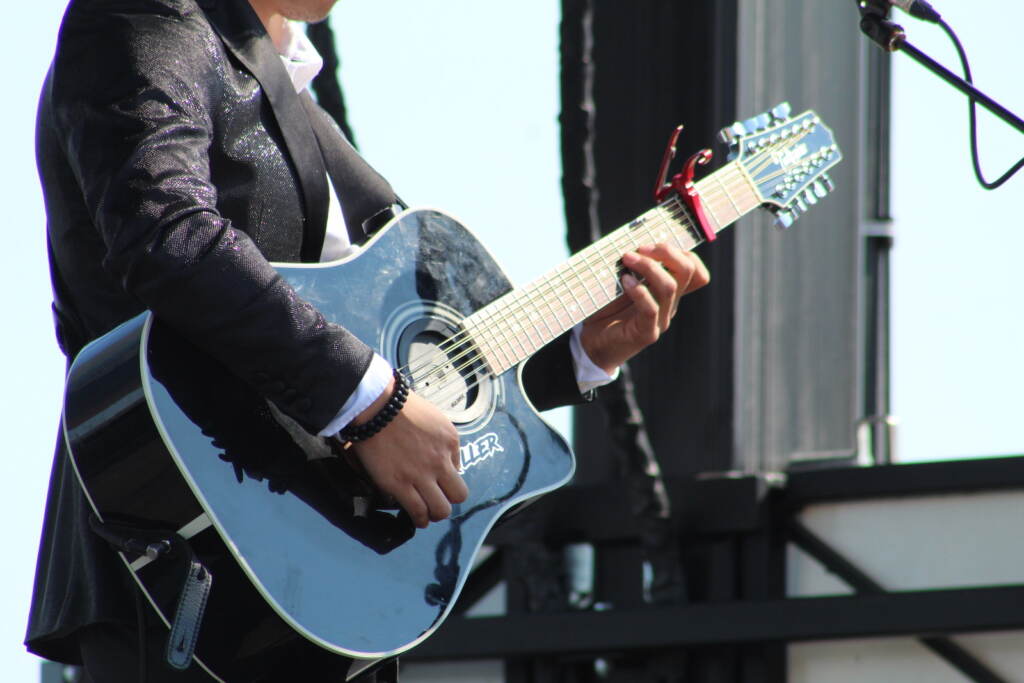 Musicians, dancing groups, and arts & crafts scattered throughout the festival highlighted the influence Mexican culture has had through various mediums.
Tomas Flores runs the Champions LowRiders Club and builds lowrider bicycles in his spare time.
Unlike the typical bikes you see cyclists riding around town with, these are fully chromed-out and more closely resemble works of art than vehicles.
"When I come [sic] to this country, I saw the first bike in Norristown, Pa., but the thing, when I saw the bikes, the guy who drove the bikes, it was a gangster guy, so I don't want people to think I was a gangster too, so I decided to not buy it," Flores said.
He eventually bought his first lowrider in 2015 and started riding it around his neighborhood in 2020. People reached out to him wanting to buy one from him, and that's where the idea for starting a business came from.
"The foundation for the club: Faith, family, and culture," Flores said. "When we do events, we always promote the family because we want the family to come together with this movement."
People often confuse Mexican Independence Day with Cinco de Mayo, and according to MCC President Guenther there's a huge difference between the two.
"Cinco de Mayo celebrates a very specific war, which is the war we had with the French, and that's called in Spanish, Batalla de Puebla," Guenther said.
Mexican Independence Day celebrates the anniversary of the Grito de Dolores, a speech and battle cry uttered by Roman Catholic priest Miguel Hidalgo y Costilla in 1810 that inspired the movement that ultimately freed Mexico from Spanish rule.
Sunday's event was a part of the PECO Multicultural Series.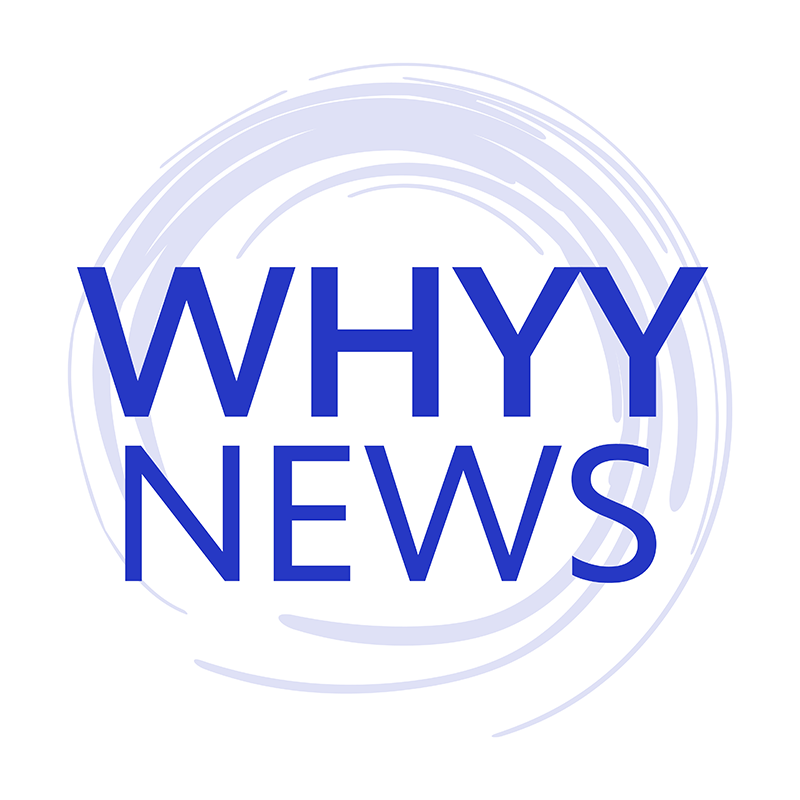 Get daily updates from WHYY News!
WHYY is your source for fact-based, in-depth journalism and information. As a nonprofit organization, we rely on financial support from readers like you. Please give today.