Methacton teachers strike; district cancels classes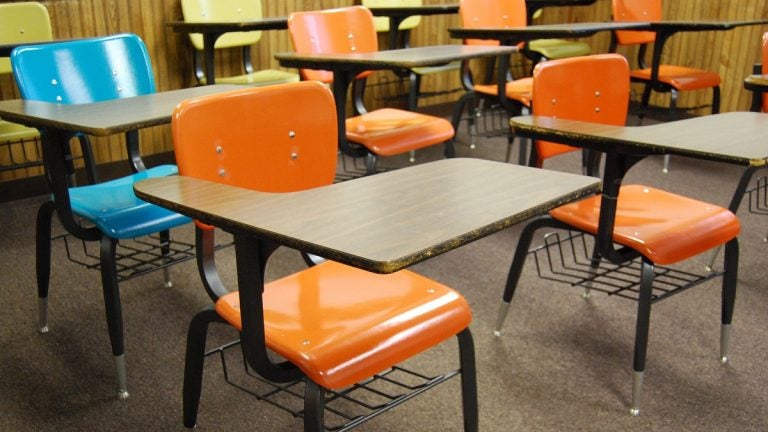 A Pennsylvania school district has canceled classes after contract negotiations with teachers broke down and the union decided to strike.
Teachers in the Methacton School District in Montgomery County walked off the job Monday after failing to reach an agreement with the district Sunday night.
Union representatives say the school board wants teachers to pay a greater share of health care premiums. They said they could not accept the proposal without a corresponding increase in salaries.
The school board president tells Philly.com progress was being made and he hopes negotiations will resume quickly.