Massage Envy facing more allegations of sexual harassment, assault in N.J.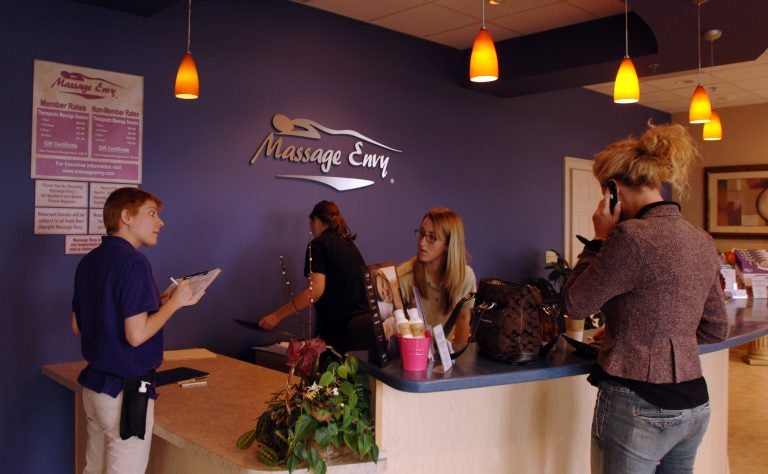 The Philadelphia area is adding to claims of sexual harassment and assault at a national massage chain's facilities.
The suit filed in New Jersey contains the latest of nearly 200 allegations of sexual assault by Massage Envy operators nationwide. Attorney Nellie Fitzpatrick said four people claim numerous inappropriate actions at its franchises in the Garden State.
"Sexual assault, inappropriate touching, groping, molestation, things that go far beyond the realm of decency of what should be happening in these spaces," she said. "They are unlawful at the criminal level, in some instances, and certainly there is civil liability for the practices that are in place."
Fitzpatrick said the suit aims to send a message.
"Institutions and organizations cannot, and will no longer, be able to victimize individuals in places where they should be providing safe spaces," she said.
One incident would be too many, according to a statement from Massage Envy's corporate office. The company said it is committed to a safety plan for identifying and implementing  measures to keep clients and therapists safe at its franchise locations.