Man displayed 'disturbing' sign referencing bomb in Wildwood, police say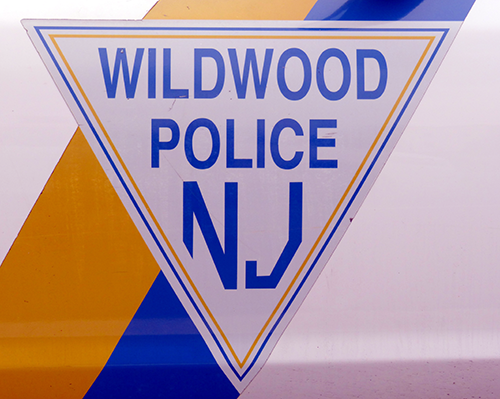 A Pennsylvania man was arrested Monday morning after displaying a sign referencing a bomb in a Wildwood supermarket parking lot, authorities say.
Charles Weber, 63, of Hatboro was charged with false public alarm, a third degree crime, according to a Wildwood Police Department news release.
Police were dispatched to ACME Markets on Park Boulevard shortly after 7 a.m. on a report of a man acting in an "alarming manner," the release said.
Authorities say Weber had a "disturbing" handwritten sign referencing a bomb in the front of his vehicle.
Police, who kept their distance, gave the man commands to exit the vehicle, and he was taken into custody without incident, according to the release.
The Atlantic City Bomb Squad responded and did not find any explosive devices.
Weber was released on a summons-compliant and transported to Cape Regional Medical Center, police said.