Radnor Board of Commissioners president arrested on charges of child porn
Investigators find that Philip Ahr, who heads Radnor Township's board of commissioners, had shared and solicited graphic child pornography since 2013, the DA's office says.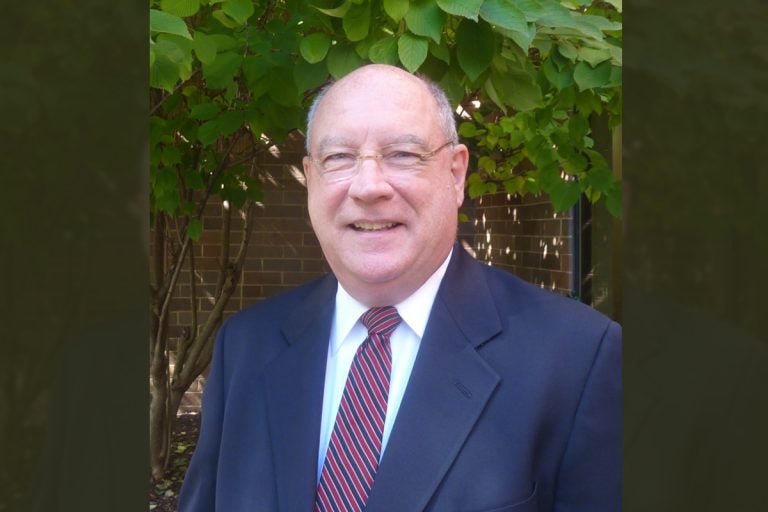 The president of Radnor Township's board of commissioners was arrested Wednesday on child pornography charges after authorities discovered he had surfed websites showing adults sexually abusing children as young as infancy.
Philip Ahr, 66, was charged with child pornography possession and dissemination, sexual abuse of children, and criminal use of a communication facility, all third-degree felonies, according to Delaware County District Attorney Jack Whelan's office.
Ahr turned himself in to police Wednesday morning for arraignment before Magisterial District Judge David Hamilton Lang in Newtown Square.
Investigators say Ahr had been sharing and soliciting child pornography as far back as 2013, according to Whelan's office. They found graphic images and videos on his computers showing adults sexually abusing children, sadomasochism and bestiality, Whelan's office said.
The District Attorney's Criminal Investigation Division began investigating Aug. 31 after the National Center for Missing and Exploited Children alerted the Delaware County authorities that someone uploaded and shared child pornography through a Yahoo Messenger account. After Verizon identified the account holder as Ahr, investigators searched his home on Sept. 21 and seized desktop and laptop computers from his basement.
Ahr was home during the search and admitted he owned both computers and had been "sexting" online with people, according to Whelan's office.
"Obviously, I knew the images were illegal and don't know how I could say otherwise," he told officers, according to the DA's office.
Police found more than 1,000 Web links to pornographic images, some including child pornography, as well as Excel spreadsheets listing and categorizing porn sites. Most of the illicit images in Ahr's collection showed prepubescent girls, including infants and toddlers, according to the DA's office. Ahr used the names "DaddyXX" and "DaddyX" to communicate in online chat rooms with others.
"Those who possess and share child pornography directly contribute to the appalling exploitation of innocent children," Whelan said. "As an elected individual and chairman of Radnor board of commissioners, Mr. Ahr took an oath to serve and protect the residents, and for that reason we hold him to a higher standard of conduct."
Three of Ahr's colleagues on the commission tried to boot the Democrat off the board Monday. But the motion failed 3-3, along party lines.
Ahr, who became a township commissioner in January 2016, is a married father of two sons and a U.S. Navy veteran, according to an online biography. He headed the Parish Council at Our Mother of Good Counsel Parish for four years, according to the biography.
His arrest comes just four months after another Radnor commissioner, William Spingler, got convicted for indecent assault after repeatedly fondling a 103-year-old dementia patient's breasts in a nursing home.
WHYY is your source for fact-based, in-depth journalism and information. As a nonprofit organization, we rely on financial support from readers like you. Please give today.