Letters supporting 3D billboards are identical, linked to Catalyst petition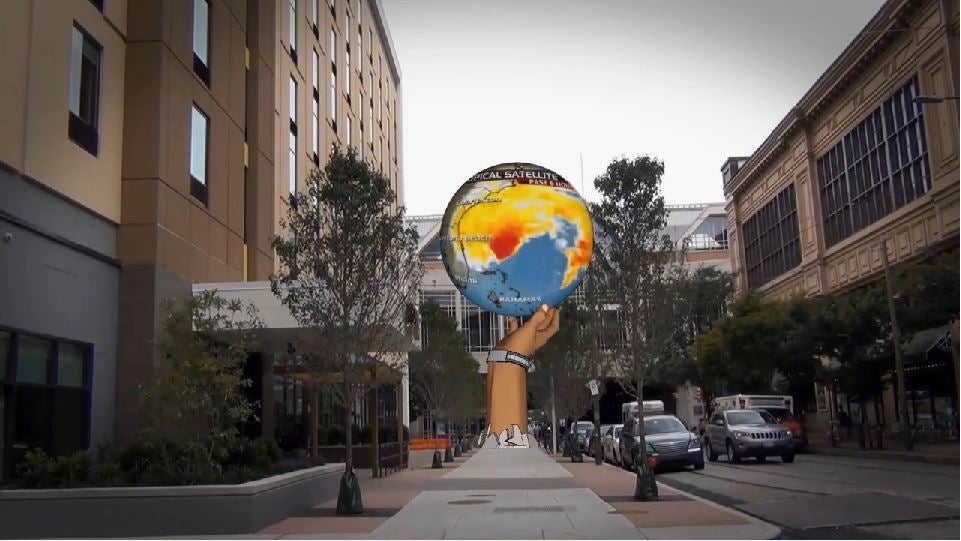 They do exist, the hundreds of letters Councilman Mark Squilla said he had received from constituents supporting his bill to allow 3-D billboards in Center City. But they carry identical text, they're typewritten, and they're "signed" in the same signature-style computer font.
Councilman Squilla allowed PlanPhilly to inspect the letters on Friday morning. The letters, which have been collected in a binder, were delivered all at once by Catalyst Outdoor, the company that's hoping to build the signs, according to an aide in Squilla's office. A handful of other letters, in the same style, came individually through the mail.
The text of the letters matches the text of an online petition started by "Philadelphia UED Project." The petition's first signatory—there were 371 as of Friday afternoon—is an employee of Catalyst Outdoor.
In their physical form, the letters also carry the addresses of the petitioners. A brief review showed that they originated in neighborhoods all across the city. Some come from as close as 10th and Chestnut. Others came from far-flung communities outside Squilla's district, from Rising Sun Avenue to South 68th Street.
Dozens of other signatories to the online petition live outside the city altogether, in New Jersey, New York, Massachusetts, South Dakota, Texas, Austria, Singapore and the Philippines. The letters delivered to Squilla's office, around 275 of them, appeared to be limited to Philadelphia.
Also included in the binder was another set of letters sent by Friends of the Avenue of the Arts, one of the groups that would stand to receive yearly payments of around $125,000 if the signs are approved.
Councilman Kenyatta Johnson also received a similar stack of letters, according to an aide. Earlier this week, Councilman Squilla amended the bill to remove a sign that would have been placed in Johnson's district, on the west side of South Broad Street at the Bellevue Garage.
PlanPhilly asked Squilla on Friday whether he believed the letters were an organic outpouring of community support or a write-in campaign engineered by Catalyst.
"I know there is neighborhood support," Squilla wrote in an email. "We have been working on this for over 2 years to try and accommodate all concerns and make this the best bill possible. I would not move forward without community support."
The opposition has a petition as well. Scenic America, the group led by Mary Tracy and formerly known as SCRUB, started a petition against Squilla's legislation. That petition had 405 signatures on Sunday afternoon. Its signatories appear to come mostly from Philadelphia, though some signed on anonymously, and others were scattered across the United States.
WHYY is your source for fact-based, in-depth journalism and information. As a nonprofit organization, we rely on financial support from readers like you. Please give today.