July 1: Toomey 'sanctuary cities' bill | Rent near SEPTA | Uber bill punted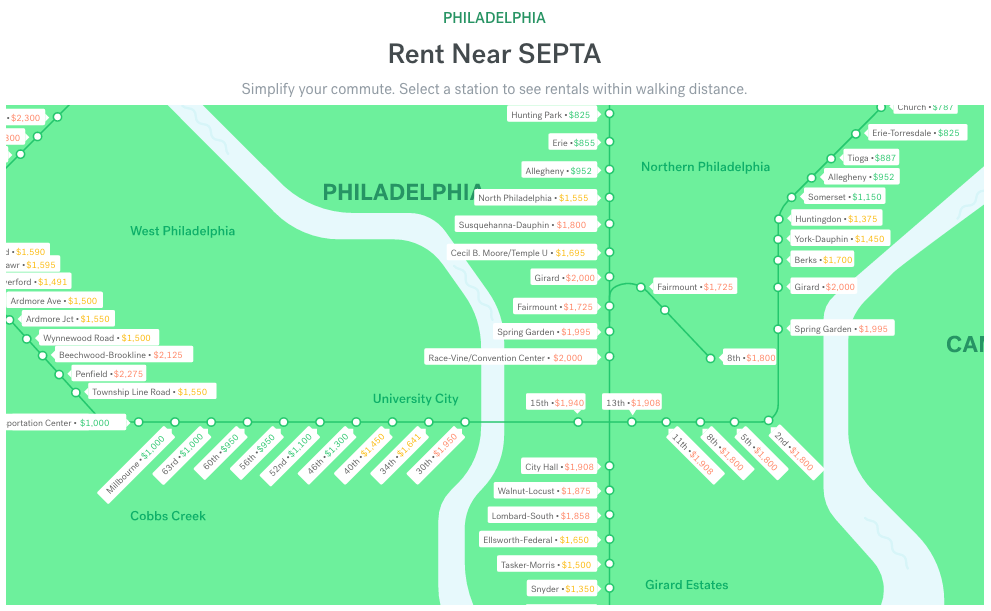 Senator Pat Toomey's bill that would cut off Community Development Block Grant funding from so-called "sanctuary cities" like Philadelphia–those who decline to prosecute people solely for being undocumented immigrants–is getting a second vote in the Senate, and Nick Field says it stands a better chance of passing this time. "Some Republicans are hopeful that more Democrats will be willing to vote for Toomey's provision now that it is not tied to the mandatory minimum sentences."
Ride-hailing won't be legalized in Philly in time for the DNC, reports Jason Laughlin. While the state Senate passed a bill legalizing the service, the General Assembly says they've run out of time this session and are punting it to the fall session with major issues still unresolved.
Across the river in New Jersey, the battle over transportation funding is coming to a head. Governor Chris Christie has ordered a halt to all state-funded transportation projects as the state transportation trust fund's borrowing authority expired at midnight, the Associated Press reports. The General Assembly passed a bill favored by Christie that would raise the state gas tax by 23 cents, but cut the sales tax by 1%. Senate Democrats are balking at this framework, arguing that the sales tax cut would eventually widen the budget gap by more than the gas tax would raise.
Inga Saffron checks in on the 1100 block of Chestnut, and heaps praise on Brickstone's The Collins building, which will soon be home to a Target. "The Collins is more than just a good development in a neglected location. The design by Blackney Hayes is a model of sensitive design, good urbanism, and preservation."
Trulia's new tool Rent Near Transit features maps showing the median rent within a 15-minute walk of every train station in several cities, including Philadelphia. Melissa Romero pulled the SEPTA map for your perusal.