January 21: Trujillo wants permanent IG | At-Large field shaping up | Furness church saved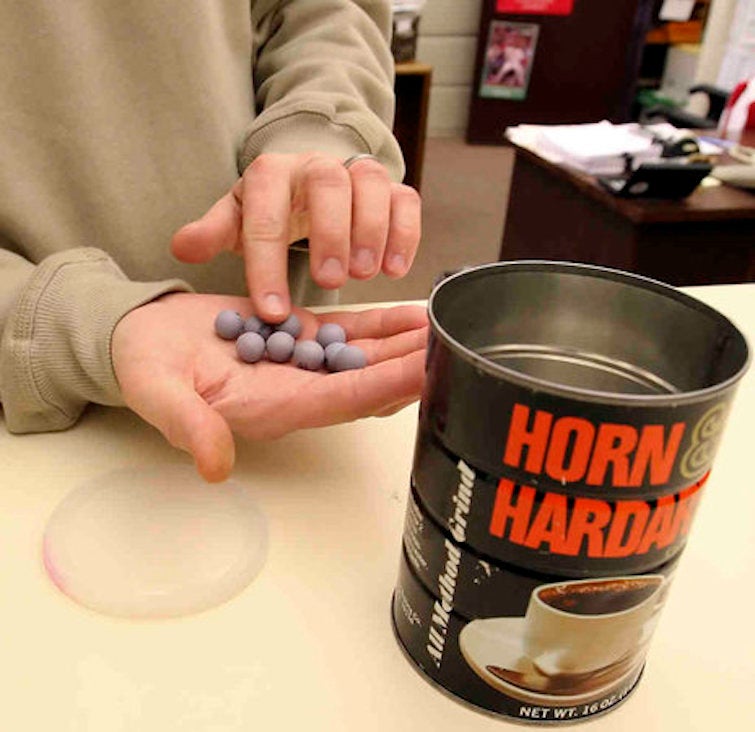 Mayoral candidate Ken Trujillo is calling for Philadelphia's independent inspector general and chief integrity officer positions to be made permanent roles in the city charter, following on an op-ed by Terry Gillen making that case.
Holly Otterbein looks at the At-Large City Council field and finds some compelling candidates for those frustrated with the current political direction on Council. Whether they have a shot, though, will depend in part on how things shake out of the Horn and Hardart coffee can.
A Frank Furness-designed church at 47th and Kingsessing has been saved from demolition, reports Mike Lyons at West Philly Local.
Bart Blatstein is dropping his appeal of the Pennsylvania Gaming Control Board's decision to locate the city's second casino in South Philly, and wants to move on with another plan for the former Inquirer building on North Broad St.
SEPTA is planning ahead for winter weather emergencies. Regional rail commuters, bookmark this page to see how service will be impacted in the event of a severe storm.
The Atlantic looks into the University of Chicago's relationship with its surrounding neighborhoods, and makes a cursory mention of Penn's efforts in the 1990's as a national model. Oddly, there's no mention of Penn Alexander, which most locals would probably say has been the biggest catalyst for change in the neighborhoods west of campus.
Pennsylvania officially has a new Governor. John Micek reviews Tom Wolf's inauguration speech, which was pretty light on the policy specifics, and previews some of the challenges he'll face dealing with a legislature controlled by the opposing political party.