Hairspray, Big Heart Exhibit and Kiss Tribute highlight the Delaware arts calendar
From concerts and movies to special events for the whole family, there is always something to see and do in Delaware. Here are some of our picks.
New Castle County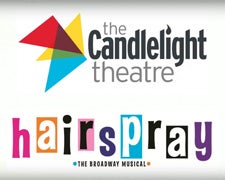 Hairspray, Through Sunday, October 30th
Hairspray tells the story of Tracy Turnblad, a large girl with big hair and a bigger heart, who has only one passion–to dance. She wins a spot on the local TV dance program, "The Corny Collins Show." In her quest to vanquish the program's reigning princess, win the heart of the super handsome Link Larkin, and racially integrate the television show, she shows us that our similarities far outshine our differences. Based on the John Waters film, with music by Marc Shaiman, lyrics by Scott Wittman, book by Mark O'Donnell and Thomas Meehan, Hairspray is a winner of 8 Tony Awards (2003). The Candlelight Theatre, Ardentown.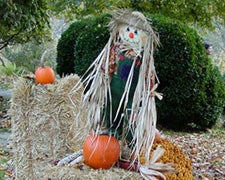 Steamin' Halloween, October 30th
During Steamin' Days at Auburn Heights, the site truly comes alive. Visitors are encouraged to climb into an antique automobile or board one of our trains and experience what it was like to travel at the turn of the 20th century. Or tour the magnificent 1897 mansion that was home to three generations of the Marshall family. There is something for everyone at Auburn Heights, whether you are 2 or 92. Marshall Steam Museum at Auburn Heights, Yorklyn.
Kent County
After-Hours Cinema DOUBLE FEATURE: Halloween (1978) and The Evil Dead (1981), October 29th
Join us for a special after-hours screening of two horror movie classics at the Dover Public Library! Light refreshments will be served and costumes ARE encouraged. HALLOWEEN (1978): On Halloween night of 1963, six-year-old Michael Myers stabbed his sister to death. After sitting in a mental hospital for 15 years, Myers escapes and returns to Haddonfield to kill. Scary, suspenseful, and viscerally thrilling, Halloween set the standard for modern horror films and at the time of its release, was the most successful American independent film to date. Rated R. THE EVIL DEAD (1981): Five friends travel to a cabin in the woods, where they unknowingly release flesh-possessing demons. This classic low budget horror film combines just the right amount of gore and black humor, giving THE EVIL DEAD an equal amount of thrills and laughs. Rated R. Dover Public Library.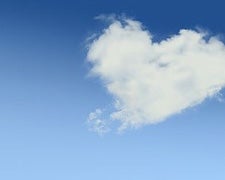 Big Heart Exhibit, Through Sunday, October 30th
Member and community artist work interpreting both literally and figuratively their concept of the phrase "big heart" A portion of the proceeds from the show will benefit the American Heart Association. Dover Art League.
Sussex County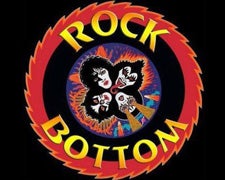 Rock Bottom 18th Anniversary Show…Kiss Tribute!, October 29th
Rock Bottom is the East Coast's Premier KISS Tribute show. Recreating the Ultimate 70's KISS era experience. In 2010 Rock Bottom was signed to a National Touring deal… and after sharing the stage with music legends such as Warrant, Quiet Riot, Tone Loc, Queensryche, and others…Rock Bottom has returned home to showcase locally! This tribute show in full make-up and costume will bring this band back to life on the Milton Theatre stage. Milton Theatre.