Group alleges systemic harassment of Philly city workers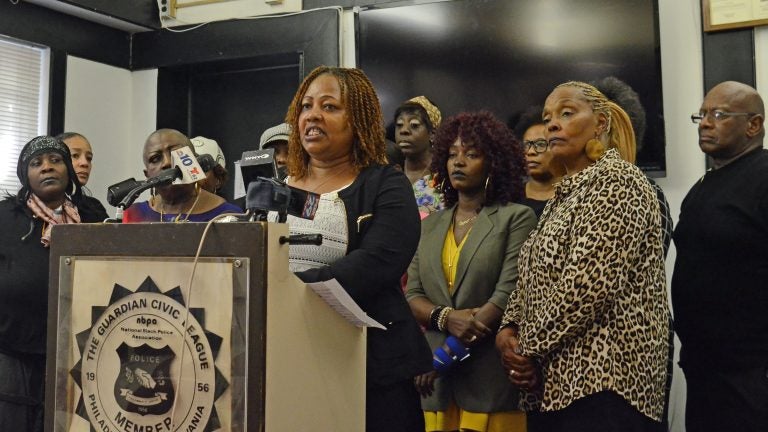 A group that represents black and Latino police officers has claimed there is a systemwide problem with sexual harassment and assault in Philadelphia's government.
Rochelle Bilal of Philadelphia's chapter of the Guardian Civic League made the allegation surrounded by more than a dozen women who say they have been assaulted or harassed on the job.
"We're trying to tell women that you don't have to stand in the shadows and take it anymore," she said Wednesday. "All of us and more are going to stand with you. We're saying enough is enough."
The women who accompanied Bilal did not speak to reporters.
The group will find legal representation and other support for those who claim to be victims of abuse, Bilal said.
Mayor Jim Kenney said  he was unaware of the allegations.
"I haven't seen that report yet, but we'll take a look at it," he said.