Gov. Murphy nominates first Black woman justice to N.J. Supreme Court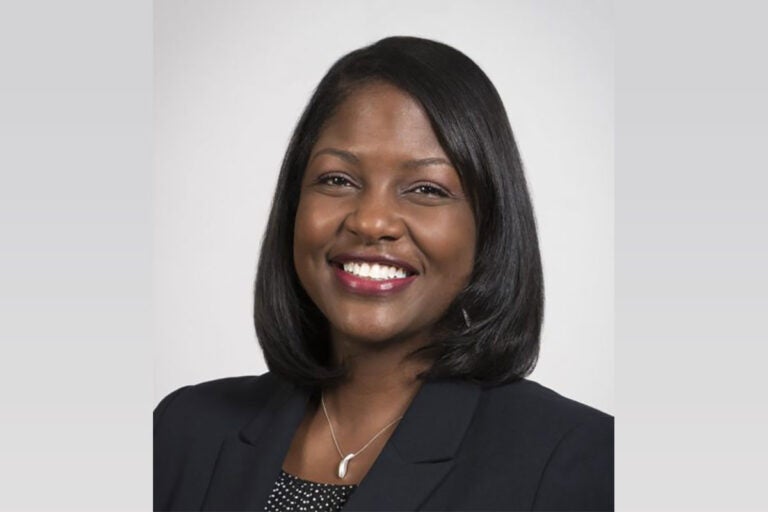 Gov. Phil Murphy will nominate Fabiana Pierre-Louis to serve as an associate justice of the New Jersey Supreme Court, making her the first Black woman to serve on the court and only the third Black justice in the court's history.
If confirmed, she will assume the seat of Justice Walter Timpone, who will reach the retirement age of 70 in November.
"Our courts must reflect our state," Murphy said. "Today we are making a powerful statement of where and how these values guide us."
Pierre-Louis is a first generation Haiti-American who received her bachelors and law degrees from Rutgers University. She is currently a partner in the offices of Montgomery McCracken in Cherry Hill. Prior to that position, she served as an Assistant U.S. Attorney for the District of New Jersey. She was the first woman of color to hold the Attorney-in-Charge position in the Trenton and Camden offices.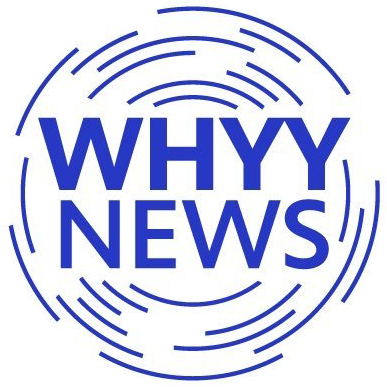 Get daily updates from WHYY News!
Lt. Gov. Sheila Oliver emphasized the significance of Pierre-Louis' accomplishments, saying, "Today there is more glass on the floor."
In attendance was Pierre-Louis' family, including her husband, two sons, parents, and brother and sister. She thanked her family, particularly her parents, to whom she said, "Standing here today, I know that I have truly lived, and continue to live, the American dream my parents came here in search of."
James Coleman was the first African American to serve on the New Jersey Supreme Court. He was nominated by former Gov. Christie Whitman in 1994 and served until he retired in 2003.
John Wallace was the second Black justice on the court, starting in 2003.  But former Gov. Chris Christie did not renominate him after an initial seven-year term.
If Pierre-Louis is confirmed, the court will have three women justices and two people of color.