Frankford Arsenal receives amended zoning for 86-acre tract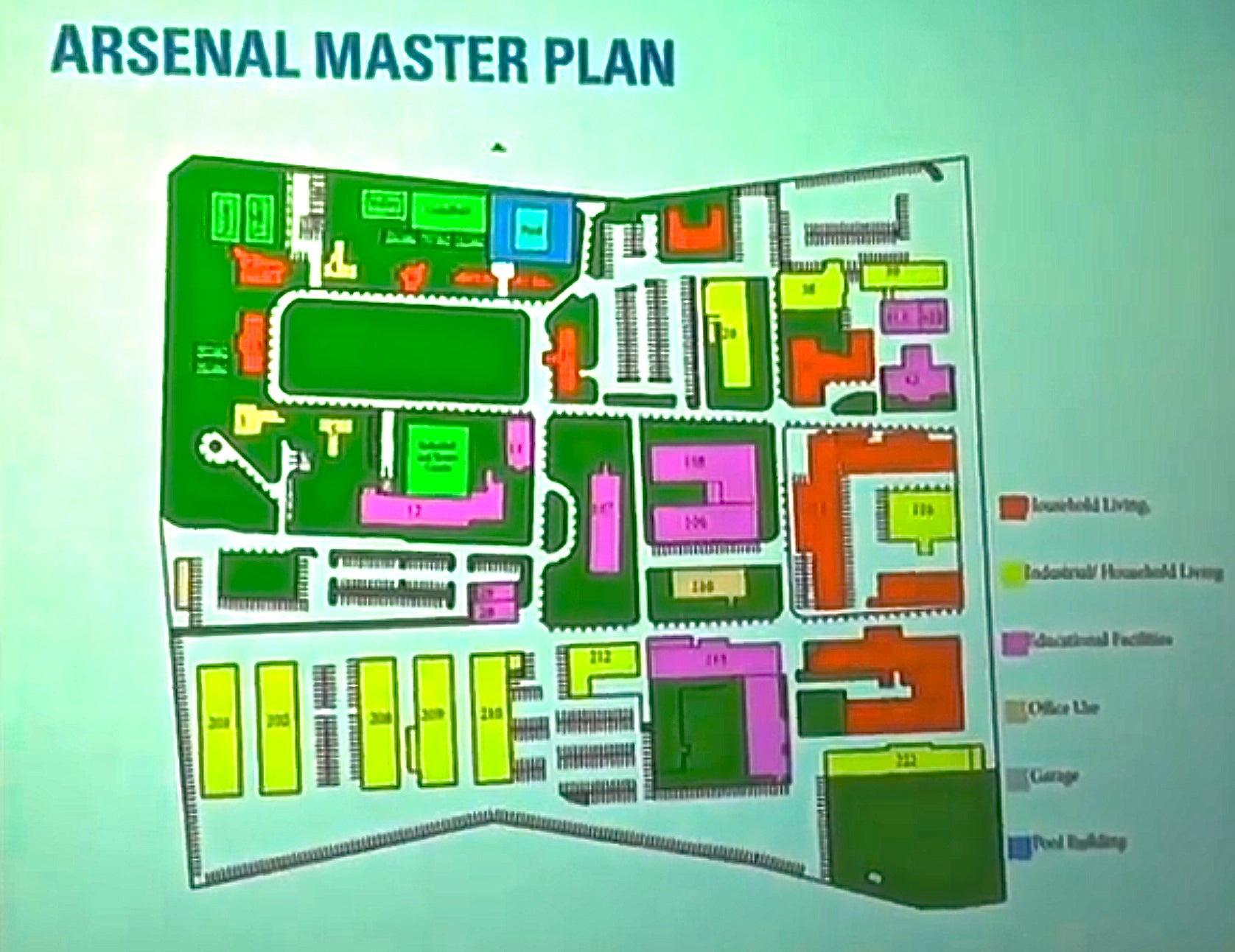 A City Council bill introduced by Councilman Bobby Henon on Nov. 14, 2014, that would change the zoning designation of a section of the former Frankford Arsenal property that is currently used as the Arsenal Business Center from I2 Industrial to Industrial Residential Mixed Use, was approved by the Philadelphia City Planning Commission Tuesday.
The 86-acre property in question is bounded by Tacony Street, Bridge Street, Frankford Creek, Delaware River, and Walbach Street. It is currently being used as a business center with over one million square feet of office education and light industrial space. It is on the National Register for Historic Properties.
The owners,
Arsenal Associates
, asked for the zoning change in order to more accurately reflect the actual current and future uses of the property. The applicants have indicated that they would like to have educational facilities, office use, artists studios, live-work uses and household living units on the site.
Watch full video of the hearing below.