Former Belmar fire marshal guilty of timecard fraud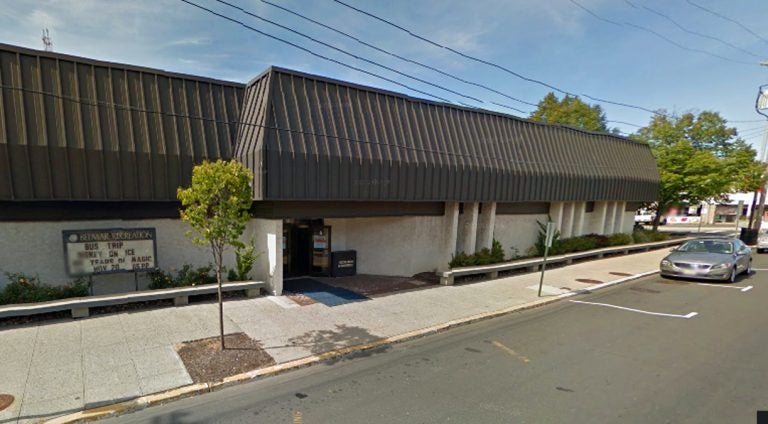 The former fire marshal of a Jersey shore town has admitted he fraudulently reported his work hours, causing the town more than $34,000 in losses.
John Rizzitello pleaded guilty Wednesday to fraudulently obtaining funds. He faces up to 10 years when he's sentenced March 27, 2017.
The 45-year-old Nashville, Tennessee resident formerly served as Belmar's fire marshal and also was senior lead fire protection inspector with the Picatinny Arsenal Fire Department.
Federal prosecutors say that from January 2013 to December 2014, Rizzitello intentionally reported working about 1,540 hours for the Belmar Fire Department that he didn't actually work. Those hours included instances when he was actually working at Picatinny Arsenal.
Rizzitello also admitted that he intentionally reported working approximately 508 hours for the Picatinny Fire Department that he didn't actually work. That caused losses to Picatinny of roughly $10,644.