For first time in at least 20 years, swimming prohibited at Seaside Heights beaches Thursday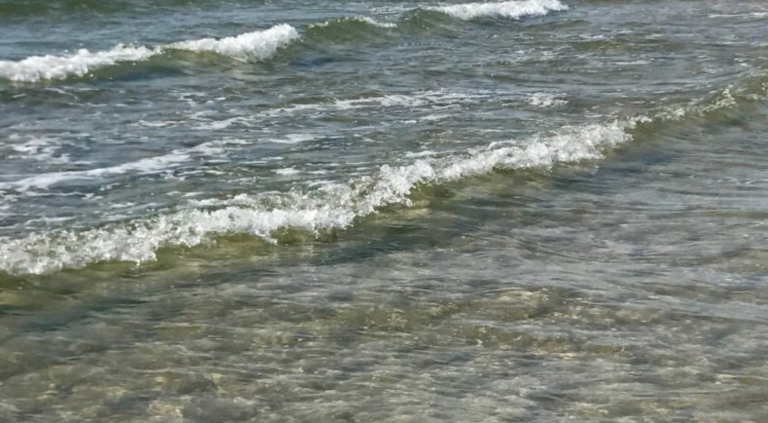 It's a historic day in Seaside Heights but not for a good reason.
Mayor Anthony Vaz banned swimming in the Ocean County tourist community Thursday due to high bacteria levels in the ocean.
The beaches will remain open free of charge, and swimming will be allowed at the Barnegat Bay beaches. All beachgoers will also receive a coupon for free beach admission on another day this season.
In a prepared statement, Vaz says the situation is "perplexing" because water quality has been "great" in recent years.
"This is the first time any of us can remember in more than 20 years that we have had to suspend ocean bathing due to water quality," he said.
The mayor isn't pinning the high bacteria counts on any one source, saying it's either the result of the "unusually heavy rains" or the "extremely clean ocean waters drawing a lot of bait fish to along the beach, followed by enormous numbers of seagulls."
Health officials are analyzing the results, according to Vaz, who adds he expect ocean swimming to be permissible on Friday.
12 New Jersey beaches, all in Monmouth and Ocean counties except for one in Atlantic County, are closed Thursday morning, according to the New Jersey Department of Environmental Protection's njbeaches.org.
Rain runoff containing bacteria from the streets typically close beaches, according to state officials.
The state tests water quality at 35 bay and 180 ocean locations weekly and issues advisories following unacceptable bacteria levels.
Health officials test for excessive levels of enterococcus, a bacteria found in the intestines of warm-blooded animals that can cause urinary tract infections, bacteremia, bacterial endocarditis, diverticulitis, and meningitis.
Beaches are closed if two consecutive samples collected at a bathing beach exceed the state standard and remain in effect until subsequent sampling indicates bacteria levels are again below the standard.