Firefighters rescue dog from house fire in Stafford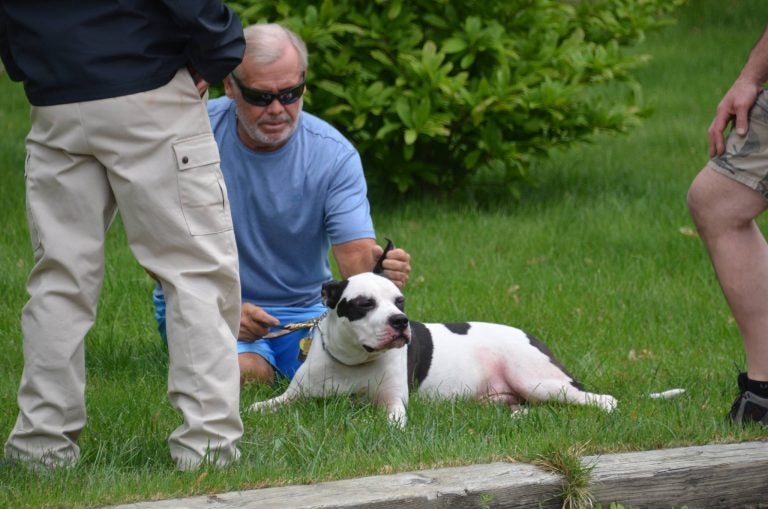 Firefighters rescued a dog from a house fire in Stafford early Wednesday afternoon.
The fire broke out in the attic at 257 Mermaid Drive around 12:30 p.m. and was brought under control about 30 minutes later, Jersey Shore Hurricane News reported. Numerous fire companies responded, according to the report.
No injuries were reported, and the dog is "doing just fine," a fire department source said.
Additional details will be added once received.