Fireball spotted over Jersey Shore [video]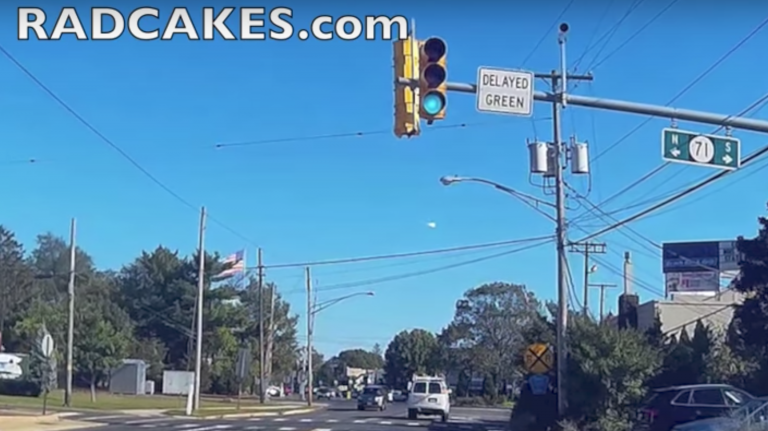 If you saw a vivid object race across the Jersey Shore sky around 2:40 p.m. Wednesday, you're not alone.
More than 150 spotters reported seeing a fireball across portions of the Northeast and the Mid-Atlantic, according to a reporting log on the American Meteor Society website.
The fireball, another term for a very bright meteor, reportedly streaked from the northwest to the southeast.
A video by RadCakes.com, posted on YouTube and shared on Jersey Shore Hurricane News' Facebook page, shows the fireball visible from Sea Girt in Monmouth County, New Jersey.
An AMS "heat map" showed a cluster of spotters along the I-95 corridor in central New Jersey through Massachusetts.
"Never seen one in the middle of the day with full sun and clear sky," one observer reported. Another said "the object was very bright and silver in appearance."
The organization says "several thousand" fireballs occur each day, but they are rarely seen.
"The vast majority of these, however, occur over the oceans and uninhabited regions, and a good many are masked by daylight. Those that occur at night also stand little chance of being detected due to the relatively low numbers of persons out to notice them," a fireball FAQ from AMS notes.
Read more about fireballs here.