Feds says N.J. acted properly hiring Sandy contractor AshBritt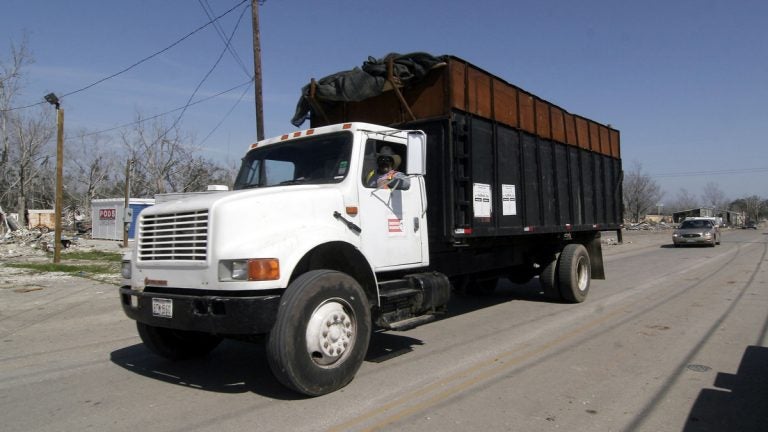 A federal audit finds New Jersey did nothing wrong when it used a no-bid contract to hire a firm to clean up debris left behind by Superstorm Sandy in 2012.
But the U.S. Homeland Security Department says that towns that continued to use the firm for more than 60 days without putting the work out to bid could risk not being fully reimbursed by the federal government.
The contract and the firm, Deerfield Beach, Fla.-based AshBritt, drew the ire of lawmakers months after Sandy struck. That marked the first major political debate over how Gov. Chris Christie's administration responded to Sandy.
The audit was made public Thursday by Christie's office.
Christie's office criticized Democrats and the media for treating the contract as a scandal.