February 2: PA short $6B in transpo funding | Planning through the courts | UberPOOL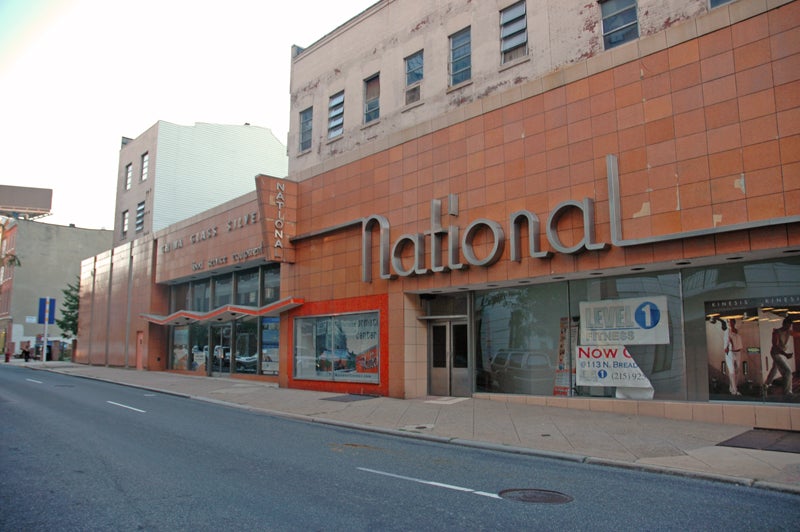 Act 89 transportation revenues are coming in $6 billion short of what the Corbett administration projected in 2013, reports Melissa Daniels, previewing PennDOT Secretary Leslie Richards's testimony to the Senate Transportation Committee today. "The Corbett administration over promised projects by at least $6 billion compared to projections of available revenue the next 12 years following Act 89," Richards' testimony reads. "Absent a legislative solution, a number of these project (sic) may not advance in the next 12 years."
"What is an appropriate tipping point for a transitioning neighborhood whereby a developer faces an undue hardship by being bound by a no-longer-relevant zoning classification?," ask Martin Doyle and Igor Pleskov in the Legal Intelligencer. As zoning code updates have tended to lag behind changing development economics in neighborhoods, it often falls to the courts to answer questions that are probably best left to city planners and elected officials. (h/t Matt Skolnik.)
Bethel Burying Ground has been added to the National Register of Historic Places, joining other local burial grounds like Christ Church Burial Ground, Old Swedes' Church Cemetery, Mikveh Israel Cemetery, and the Woodlands on the national register, reports Stephan Salisbury. But it's also a contested space, underneath Weccacoe playground in Queen Village, which is set to undergo a construction project which some worry could compromise the historical integrity of the burial ground. For background on that sensitive project, see Ashley Hahn's piece from 2014.
Brad Maule writes a brief history of The National building in Old City, whose odd polygonal lot is finally undergoing redevelopment after 20 years of vacancy. "According to records at PHC, at least six proposals to redevelop the property came and went from 2003 through 2012, including those with 10- and 15-story additions fronting on Arch Street. In 2012, the property was last sold to Patriot National LLC, and it appears that they're the ones who'll finally get it done."
Alan Heavens looks at an emerging split in the Center City real estate market, where luxury buyers are still willing to pay a premium for on-site parking, but first-time home buyers increasingly don't see it as a requirement. ""It is a generational thing," said Marianne Harris, Dranoff Properties' sales and marketing director. "Younger people don't have cars and, instead, walk or use Uber or car-share."
Uber is debuting its new UberPOOL service in Philly, reports Dan Norton, which is a carpool option a little less than half the cost of the already-cheap UberX service.