February 12: Transit tax credit parity bill | Kenney on tax reform | Controller calls for more L&I inspectors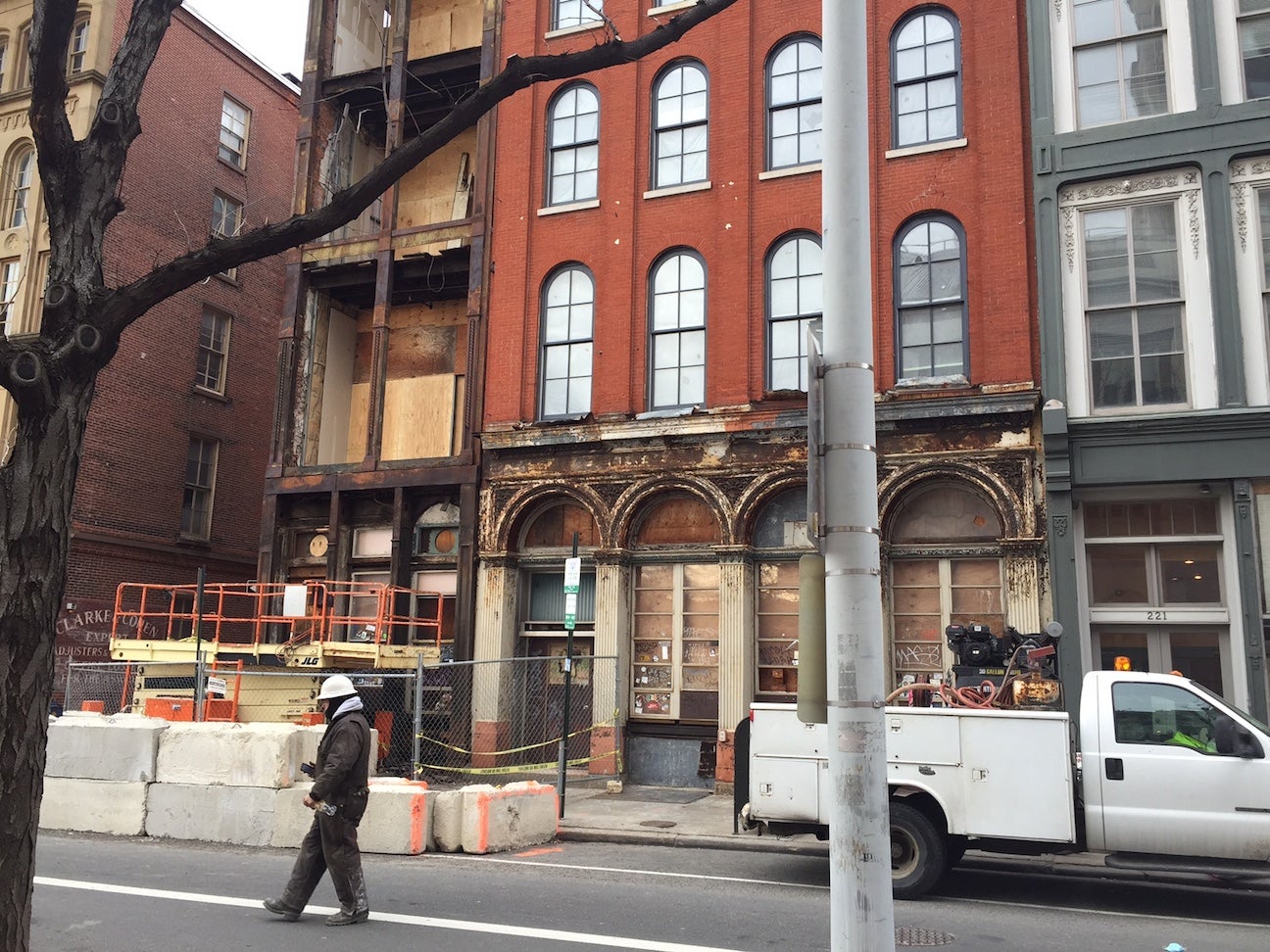 Washington, DC Congresswoman Eleanor Holmes Norton introduced a bill that would restore the transit tax credit to parity with the $250 parking tax credit. Congress cut the transit tax benefit from $245 to $130 last year, while leaving the $250 parking tax credit in tact.
If all you're looking for is policy substance, the second half of Patrick Kerkstra's Q&A with Jim Kenney is the half for you, but the first half is a rollicking good time. Lots of good discussion on tax reform.
Construction on the Royal Theater on South St west could get started as soon as late summer or early fall if all goes according to plan.
A new report from the City Controller's office is calling for more L&I inspectors. They found 1,215 buildings in violation of the city code, and deemed 100 of them dangerous. Want more? Go to License to Inspect and keyword violation.
"…the latest round of politicians and professionals have decided that what absolutely must be built amid the sea of parking lots and vacant lots and streets devoid of stores in downtown Camden is … more parking."
Uh oh: the catchy "Indego" name chosen for Philly bike share is already trademarked.
The city is taking ownership of our biggest bike race back from Parx Casino and renaming it the Philadelphia International Cycling Classic.
And Naked Philly reports that long-blighted building on the 200 block of Chestnut Street is finally getting rehabbed. For Throwback Thursday, here's GroJLart's history of this building.