February 12: Setting the Complete Streets agenda | Endangered Fishtown church up for sale | Parking ticket amnesty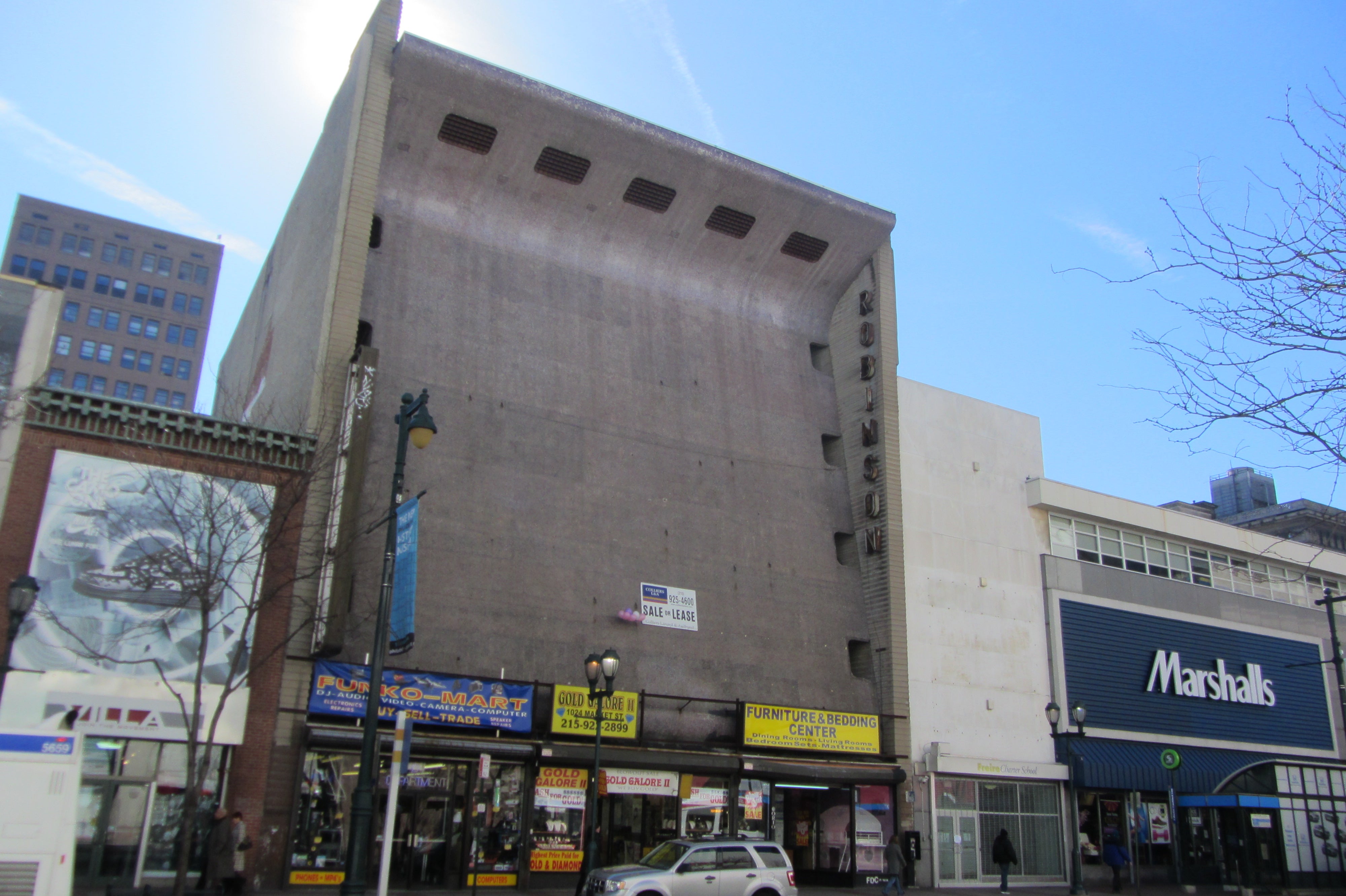 Andrew Stober, former chief of staff at MOTU and current VP of planning and economic development at University City District, is out with an op-ed making the case that pedestrian injuries are a public health problem on par with shootings, and setting the agenda for Jim Kenney's new Complete Streets Commissioner. "The city's new complete streets commissioner will be successful in reducing traffic violence only if he or she has Mayor Kenney's support in making make some tough political decisions. Among them: reducing traffic lanes in the face of community and even City Council opposition when it will make conditions safer for pedestrians; prioritizing moving-violation enforcement by the police; and lobbying Harrisburg for permission to use speed cameras."
After Jared Brey reported that the East Montgomery Avenue Methodist Episcopal Church in Fishtown was slated to be demolished to make way for new rowhouses, neighbors circulated a petition and now the church is up for sale. Read Ryan Briggs at Hidden City for more on the organizing effort that led to the church's sale.
The Healthy Rowhouse Project has named Jill Roberts, a 15-year veteran of Project HOME, as their first Executive Director. The project, which began its life with a grant to Design Advocacy Group and is now run out of the Center for Architecture, will aim to repair 5,000 rowhomes a year for low-income homeowners and landlords who rent to low-income Philadelphians. Read our report on the Healthy Rowhouse Project.
Councilwoman Jannie Blackwell wants to offer a one-time reprieve to parking ticket scofflaws, reports Tricia Nadolny. Blackwell argues that many long-standing parking ticket debts are uncollectable, and proposes wiping out parking debts older than three years. She has not discussed the bill with the Philadelphia Parking Authority.
Nadolny also reports new At-Large Councilman Allan Domb is proposing to cut in half the discount for early payment of real estate taxes. Domb estimates this change would raise $9.5 million a year.
PREIT and Macerich Co, the developers involved in The Gallery redevelopment project, bought three buildings across the street from The Gallery via straw buyers, reports Jacob Adelman, including the Robinson building—the one that looks like a skateboard ramp turned on its side.
And speaking of skateboarding, Peter Crimmins says skateboarders received Jim Kenney's invitation to take advantage of LOVE Park before it closes for renovations, and were out in force yesterday in spite of the bitter cold.