Feb 25-March 1: African American Heritage Tour | Tom Wiscombe | Michael Teitz and Gary Hack | Central District Plan | Pietro Laureano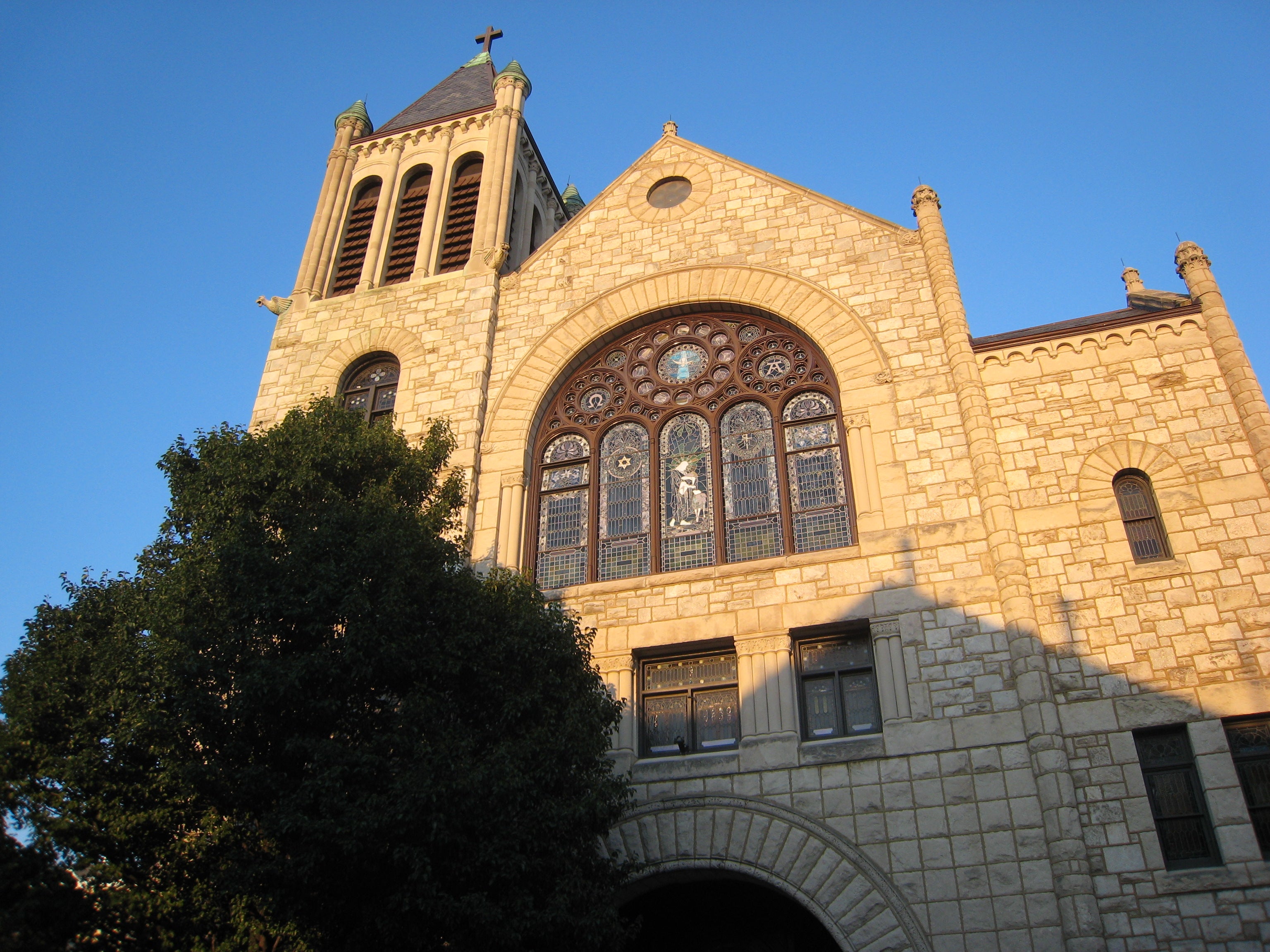 Monday, February 25, 5:30-8pm. (Program begins at 6:15pm) African American Museum, 701 Arch Street. The Delaware Valley Regional Planning Commission will host an event showcasing its African American Heritage Tour Project, exploring Philadelphia's historic 7th Ward. Florcy Morisset, of Mother Bethel AME Church will introduce the evening, and PennDesign's Amy Hillier will present on The Ward: Race and Class in Du Bois' 7th Ward. And a panel discussion featuring Cassidy Boulan (DVRPC), Aissia Richardson (Uptown Entertainment and Development Corporation), and Melissa Jest (Preservation Alliance of Greater Philadelphia). RSVP at 215.238.2871 or by emailing Jane Meconi.
Monday, February 25, 6-7:30pm. PennDesign, 210 South 34th Street, Meyerson Hall. Tom Wiscombe is founder and principal of Tom Wiscombe Design, an internationally recognized contemporary design off ice. Wiscombe has developed an international reputation through his winning competition entries, design exhibitions, and publications worldwide. Free.
Wednesday, February 27, 6-7:30pm. PennDesign, 210 South 34th Street, Meyerson Hall. PennDesign Dean Emeritus Gary Hack joins UC Berkeley City Planning professor Michael Teitz in conversation about the state of American planning model and its appropriateness for the developing world. Free.
Wednesday, February 27, 5-7:30pm. City Hall, Conversation Hall, Northeast corner of 2nd Floor. Come learn about the Central District Plan from Planning Commission staffers at an open house at City Hall. (No formal presentation.) Free.
Thursday, February 28, 12:30pm. PennDesign, Architectural Archives, 220 South 34th Street. As part of Penn's Historic Preservation Program's Conversations in Conservation architect and urban planner Pietro Laureano visits Penn to discuss his work as a UNESCO consultant for arid regions, water management, Islamic civilization and endangered ecosystems.