FBI agents search home of Atlantic City's first-term mayor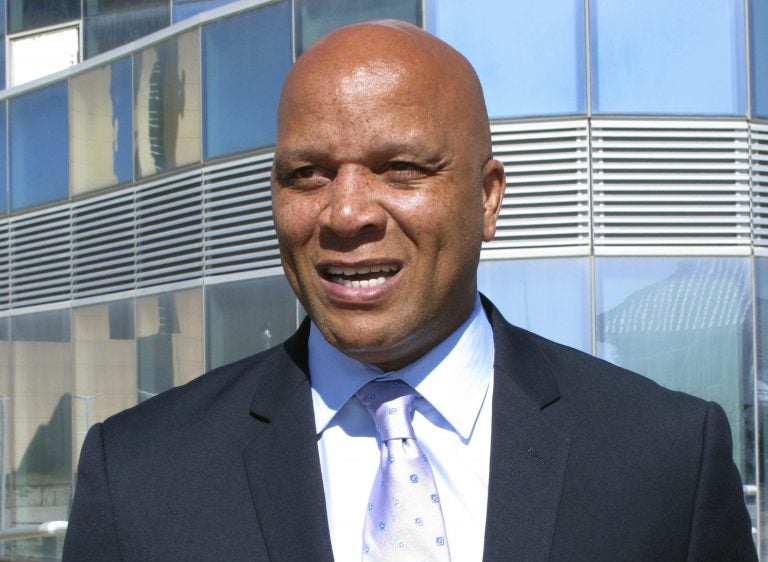 FBI agents are searching the home of Atlantic City Mayor Frank Gilliam Jr.
The FBI's Newark division confirms agents are searching Gilliam's house Monday. It wasn't immediately known what prompted the search.
The Democrat is in his first year as mayor. The former two-term city councilman defeated Republican incumbent Don Guardian in November 2017 in a contentious election marked by allegations of voter fraud by Guardian.
Gilliam and several others were involved in an early morning fight last month outside an Atlantic City casino, but local prosecutors announced last week they wouldn't file criminal charges.
In April, a judge threw out a criminal complaint against Gilliam over the alleged theft of a $10,000 check from the Atlantic City Democratic Committee.
A phone message was left with Gilliam seeking comment on the investigation.