Nurse, doctor in pink Mummers costume help save life during Philadelphia Eagles game
"I said, 'Hey, I know I don't look like it, but I'm an emergency medicine doctor,'" said Vincent Basile.
This story originally appeared on 6abc
The Philadelphia Eagles didn't play that well on Sunday, but a couple of fans may have been the true stars. A doctor and a nurse in the stands helped save a man's life after he fell and stopped breathing.
The emergency room doctor from Einstein Medical Center was still dressed up in a pink dress and face paint after performing in the Mummers parade.
He was at the game with his girlfriend when someone started calling for help.
"She kind of hits me on the shoulder and says, 'Hey there is this guy laying down on the ground over there,'" said Dr. Vincent Basile.
So he ran over to see if he could help. What he found was an injured fan, bleeding and turning blue, with security and a nurse trying to help.
"The next thing you know, a guy in a pink dress is running up next to me," said Natalie Spencer, a nurse who happened to be at the game with her son.
"I said, 'Hey, I know I don't look like it, but I'm an emergency medicine doctor,'" said Basile.
From there the nurse, in full Eagles gear, and the doctor, still wearing the pink dress, face paint and sunglasses, teamed up and let their training take over.
"He's not talking. He's blue. He doesn't look like he's breathing," Basile said.
"He looked at me and said, 'Start compressions until we get an AED here,'" said Spencer.
After a few minutes of performing CPR on the man, his color started to come back and he regained consciousness. He was obviously confused by what he woke up to.
"I doubt the first thing you expect to see is a Mummer with face paint on wearing pit viper glasses," said Basile.
Despite the strange sight, his first question would make any Eagles fan proud.
"Believe it or not, the first thing to come out of the guy's mouth was he asked what the score of the Eagles game was," said Basile.
No one had the heart to tell the man that the Eagles were losing, they were just relieved his heart was working again. Saved in the stands in true Philly style.
"It's the most Philly thing to happen," said Basile.
The fan is recovering in the hospital and is expected to be OK.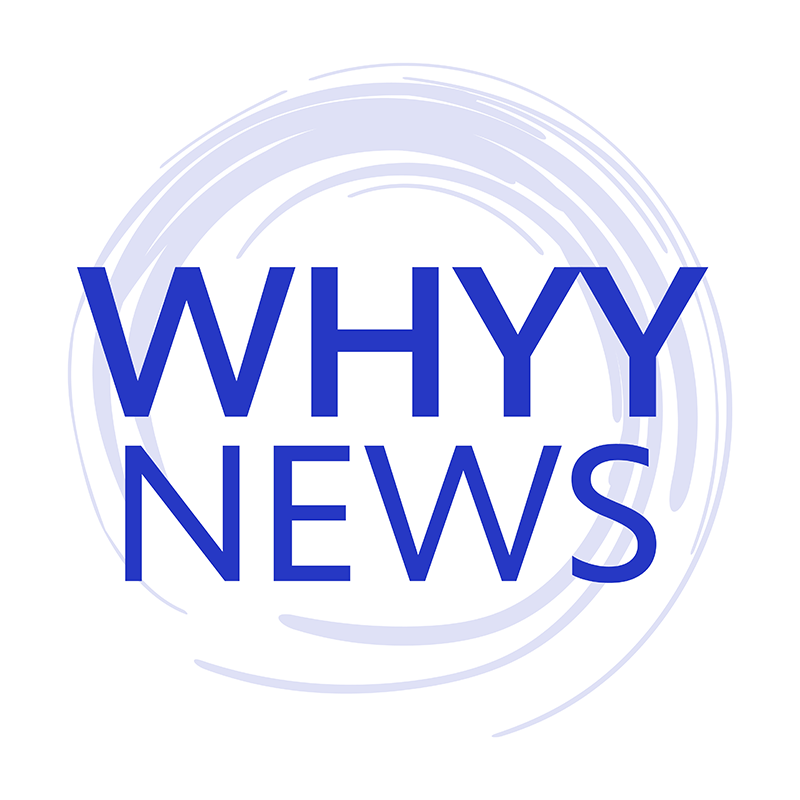 Get daily updates from WHYY News!
WHYY is your source for fact-based, in-depth journalism and information. As a nonprofit organization, we rely on financial support from readers like you. Please give today.