Delaware Lt. Gov. Bethany Hall-Long enters the gubernatorial race, aiming to become the second woman elected governor
Hall-Long hopes to become the first nurse elected to the state's top spot in Dover.
From Philly and the Pa. suburbs to South Jersey and Delaware, what would you like WHYY News to cover? Let us know!
Lt. Gov. Bethany Hall-Long officially kicked off her campaign for governor Tuesday morning in downtown Wilmington.
"History leads to [the] future, [the] future is important and we're here today about the future," Hall-Long told supporters. "I am here with you to create a clear and bold vision for the future of Delaware. We together have a future that protects all rights, and that keeps our communities safe."
Hall-Long has been in state government for more than two decades, starting as a state representative in 2002. She was elected to the state Senate in 2008. Since 2017, she's been lieutenant governor under Gov. John Carney. Carney is at the end of his two-term limit as governor.
If elected, Hall-Long would become the second woman to serve as governor of Delaware, following Ruth Anne Minner who was elected as the first woman governor in 2000.  Hall-Long hopes to be the first nurse to ever hold the position of governor in the United States.
"I'm competitive," she said. "And what I want to do is make Delaware the number one place that people live, work, and raise a family."
As governor, Hall-Long said she'd continue to focus on issues she's worked on throughout her career.
"I don't have time to call all of them out and call all the people out, but what I can tell you [is that] we have revolutionized and changed telehealth in this state," she said. "I am so proud to have sponsored that, proud to have sponsored the legislation that created the Office of Occupational Health and Safety."
The Sussex County resident said community and personal values form the burden of decision making. That included the state codification of Roe v. Wade's protections on abortion rights, broadening educational access from kindergarten through college, and the advocacy for Delaware workers through the reinforcement of unions.
She talked about lessons learned in overcoming adversity in her personal life. When Hall-Long was 11, she said her father was in a car crash that left him in a wheelchair. Just months later, she said her mother was diagnosed with a brain tumor and cancer. At the same time, her brother was diagnosed with stage four cancer.
"We have to be grounded as legislators. It's great to be with older colleagues and current colleagues who know that those personal values set the stage for the decisions that you make," Hall-Long said.
"I want Delaware to be number one and [have] good working paying jobs in this state, and a future with a very clear roadmap to address our issues around health care and access to services with medical, education, and expansion," she said. "It is absolutely positively critical that we have that roadmap and to include our physical health, our behavioral health, while doing so in addressing those needs."
Hall-Long will face fellow Democrat New Castle County Executive Matt Meyer in the primary next September.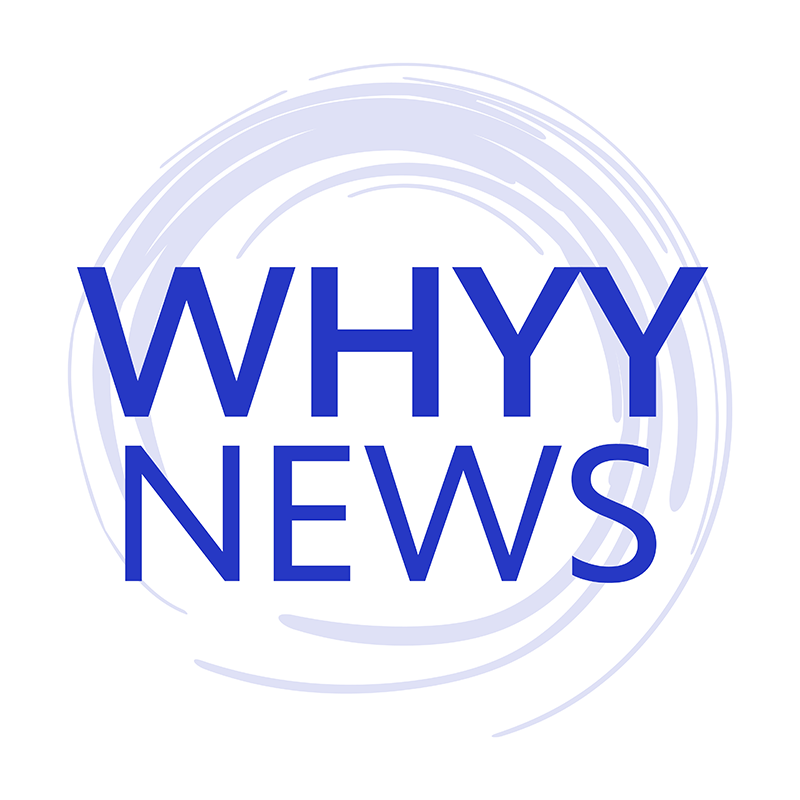 Get daily updates from WHYY News!
WHYY is your source for fact-based, in-depth journalism and information. As a nonprofit organization, we rely on financial support from readers like you. Please give today.