Delaware attorney general launches abortion legal helpline
Attorney General Jennings and activists unveiled the new Attorney General's Abortion Legal Helpline Wednesday to connect residents with free, confidential legal advice.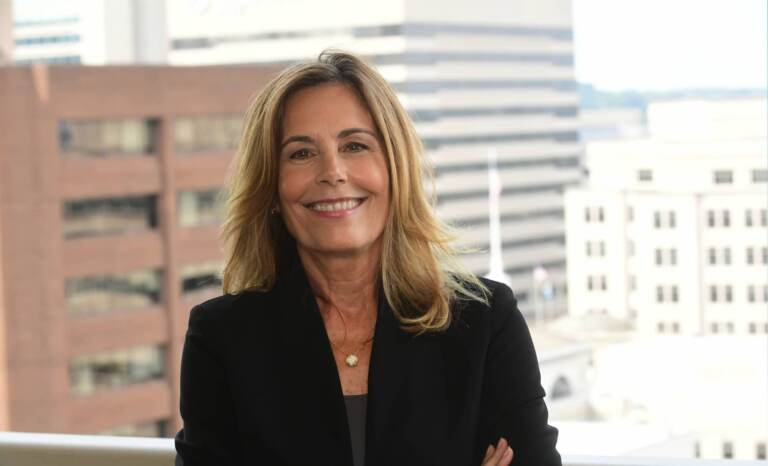 Delaware's Attorney General Kathy Jennings has unveiled a new hotline to safely offer free legal advice to residents seeking an abortion.
Jennings made the announcement Wednesday alongside abortion activists in response to the U.S. Supreme Court's decision to overturn Roe v. Wade, which guaranteed federal protections for abortion.
Millions of people face serious legal and medical issues due to the ruling, Jennings said. "Now is the time for states like Delaware to step up, and that's what we're doing today."
The Attorney General's Abortion Legal Helpline is a partnership between the Department of Justice, a dozen local private law firms, and a number of nonprofit organizations, including the First State Abortion Fund, Planned Parenthood of Delaware, Delaware NOW, Black Mothers in Power, and the ACLU of Delaware. It's free of charge and callers will have the option to remain anonymous.
"Anyone, Delawareans, visitors, patients, or providers, anyone in between can contact the helpline 100% anonymous. So the advice is not only free, but when you contact our helpline, you can contact them without using your name," Jennings said. Referral services will also be made available to Delaware residents and visitors seeking abortions.
People living outside of the state can also use the helpline, with those individuals being connected to support groups and medical professionals. Those who would rather send a message will be able to do so through the attorney general's website.
In response to the Supreme Court's decision, 15 states have enacted or reintroduced legislation that limits access to abortions and makes the procedure a crime. Nine of those have total abortion restrictions.
The United Nations Human Rights Council noted that many people with low income don't have access to abortion services, particularly if they belong to marginalized racial and cultural groups.
Ruth Lytle-Barnaby, CEO and president of Planned Parenthood of Delaware, said, "banning abortion doesn't stop abortions. It just forces people to turn to illegal and sometimes unsafe methods and increases the inequity between the haves and the have-nots. With a particularly devastating impact on people of color."
According to Lytle-Barnaby, the availability of abortion services, like the helpline, will lower the rates of child abuse and poverty. She also said that ensuring clinics' and providers' protection is essential.
According to AG Jennings, a constitutional amendment to the state's Constitution would be ideal to protect women's reproductive rights. No matter who controls the legislature, this would allow the state to "set the abortion access right in stone."
The helpline can be reached by calling 302-992-8096 or 877-312-2366.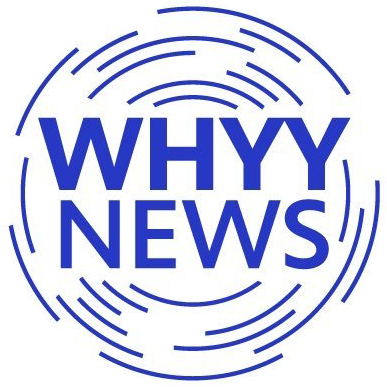 Get daily updates from WHYY News!
WHYY is your source for fact-based, in-depth journalism and information. As a nonprofit organization, we rely on financial support from readers like you. Please give today.