Del. coronavirus update: Carney hopes J&J vaccine gets the greenlight as cases rise
Gov. John Carney said the CDC could restart use of the Johnson & Johnson vaccine after talking with White House officials earlier today.
Delaware is averaging 370 cases per day as of Monday evening. That's up from an average of 188 cases per day in mid-March. Hospitalizations have also steadily risen to 163, up from a low of 83 last month.
"We're in the middle of a little bit of a late winter/early spring surge in positive cases," Gov. John Carney said. "We're seeing some negative trends, unfortunately."
"We are not where we were in the winter surge," said Division of Public Health Director Dr. Karyl Rattay. "But we have seen another increase in our case rates, about 20% since the previous week. Right now Delaware is the fifth-highest state in the country for case rates."
The state's been making strides in getting residents vaccinated with more than 611,000 doses delivered so far. More than 234,000 residents have been fully vaccinated, or roughly 25% of the state. Another 138,000 are waiting for their second dose.
After a conference call with White House officials Tuesday morning, Carney is hopeful the CDC will allow for the restart of the Johnson & Johnson vaccine, which has been on pause since early last week as officials explored blood clots in a small number of people who received the J&J shot.
"A restart on the J&J, that would be a big win for us because it is one-and-done," Carney said. "Friday or Saturday there's an expectation that some information release will occur" about the relaunch of that version of the vaccine. If that happens, Carney said he didn't expect the state to resume using the Johnson & Johnson vaccine until after this weekend at the earliest. "It sounded somewhat optimistic on the call this morning," Carney said. "Everybody is hopeful, I can tell you that."
The state is seeing an increase in COVID variants over the past week. Rattay said 48 of 92 samples tested this week came back positive as a variant strain of the virus. Most of the variant cases are of the B.1.1.7 strain, first discovered in the UK.
"This level of variants helps explain our case numbers, it's a warning sign that we have more contagious strains circulating," Rattay said. "These are all signs, even as we have vaccinated many people, that we can't get complacent. The virus is not yet slowing down."
Carney said he was encouraged by reports that compliance with mask-wearing protocols was still high, even more than a year after they were put into place. As case numbers continue to rise, he urged residents to continue that effort.
"We want to flatten that out and we need everybody's help to do that," he said.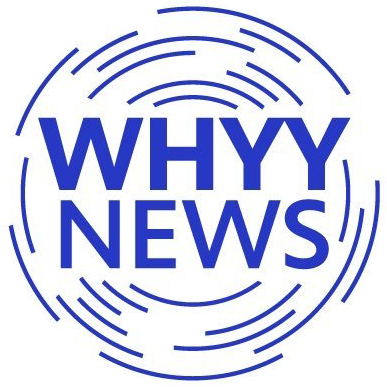 Get daily updates from WHYY News!
WHYY is your source for fact-based, in-depth journalism and information. As a nonprofit organization, we rely on financial support from readers like you. Please give today.