December 24: PRA ends nation's largest urban renewal project | Big gains for Philly leisure travel | Nutter's small biz record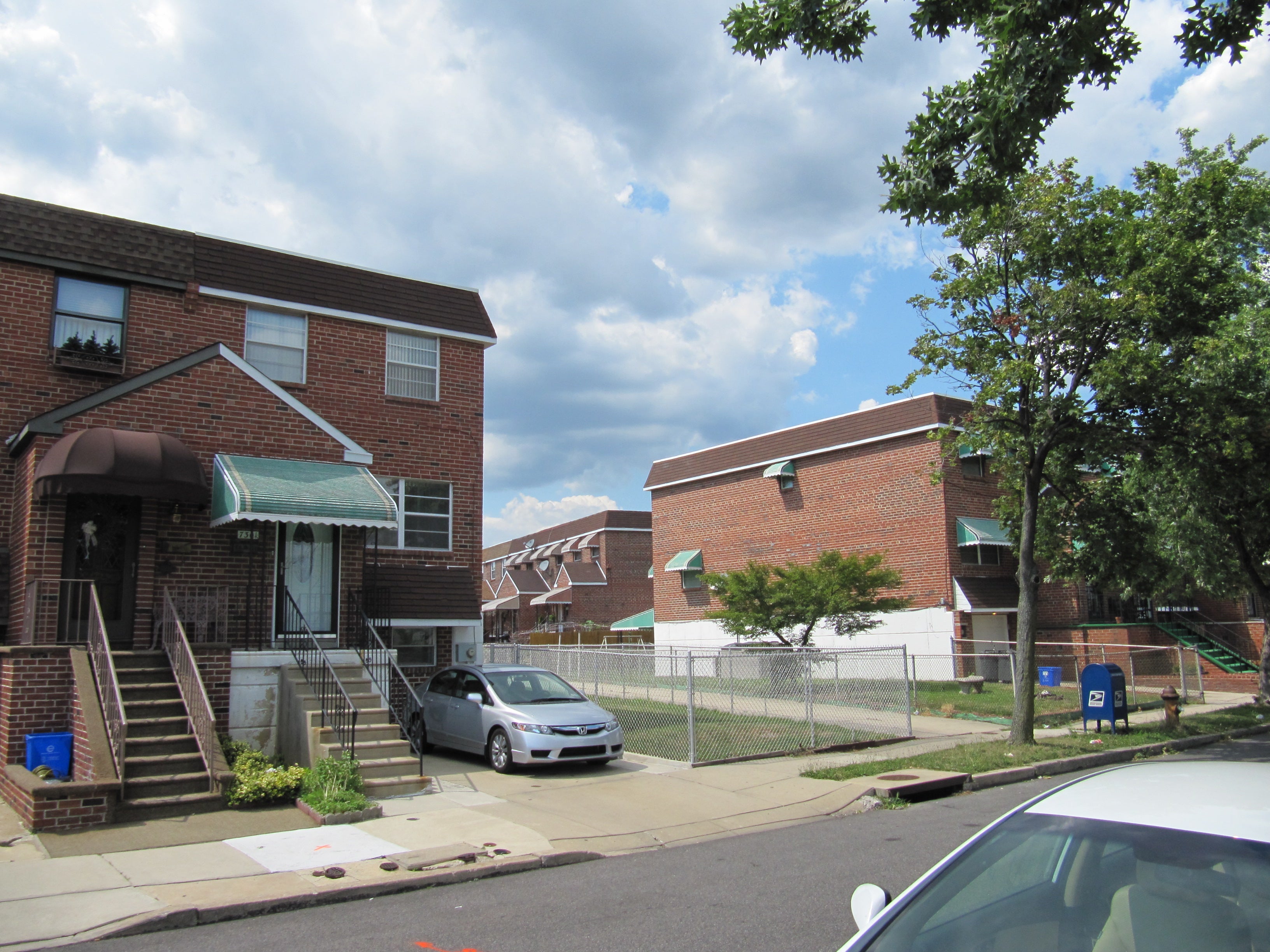 The largest urban renewal project in the nation's history is officially coming to a close, reports Samantha Melamed, as the PRA moved to take control of the last 135 acres of vacant land in Eastwick in a $5 million buy-out. "Half a century after beginning the remaking of Philadelphia's Eastwick section – over the protests of residents, more than 8,000 of whom were displaced in the process – the Philadelphia Redevelopment Authority and a developer have reached a settlement to end that 1961 redevelopment deal."
The Christian Science Monitor's December cover feature is a profile of Sister Mary Scullion, executive director of Project HOME, who has been credited with positioning Philadelphia as one of the most effective cities in dealing with homelessness. What makes Project HOME so effective? "It begins with person-to-person appeals to the homeless – many of them addicted or mentally ill – to come inside. There it provides long-term supports – housing, jobs, education, medical care – to keep them from returning to the streets."
Leisure travel is the fastest growing segment of Philly tourism, according to new data from Visit Philly. Leisure travelers accounted for 31% of Center City hotel room nights in 2015, up from 14% in 1997, reports Jared Shelly. With more people visiting Philly just for Philly, the next administration might want to think about what policies could help neighborhoods grab a bigger slice of the leisure tourism pie.
An OCF Realty office, not Gus's Fried Chicken, is now coming to 20th and Washington.
Alon Levy counts the ways that transfers impose a cost on riders and discourage transit use on the margin. The paradox is that transfers are a necessary evil that make transit networks run better. Houston's big bus network redesign, for example, greatly improved service frequency by adding a lot more transfers. But the inconvenience to riders is real, and this is why transit consultant Jarrett Walker, who helped redesign Houston's network, says "charging passengers extra for the inconvenience of connections is insane."
Eric Jaffe explains how Amtrak's new rewards system works. There's no longer a set amount of points that earns you a free trip, "[b]ut on the flipside Amtrak has eliminated blackout dates for the new system, and after digging into the new program [he] found plenty of deals to be had for the savvy traveler in 2016."
The state budget deal is back in limbo as the House rejected the pension deal that Senate Republicans wanted, and Senate Republicans unexpectedly abandoned their alliance with Governor Tom Wolf yesterday, voting on party lines for the House stop-gap. Tom Wolf has not yet said he'll veto the stop-gap.
Alex Ballon and Dave Heller discuss Michael Nutter's small busines record and what is left to be done to strengthen neighborhood commercial corridors.
WHYY is your source for fact-based, in-depth journalism and information. As a nonprofit organization, we rely on financial support from readers like you. Please give today.