December 15: Sanctuary history | 10,000 green jobs check-in | Stubbornly white neighborhoods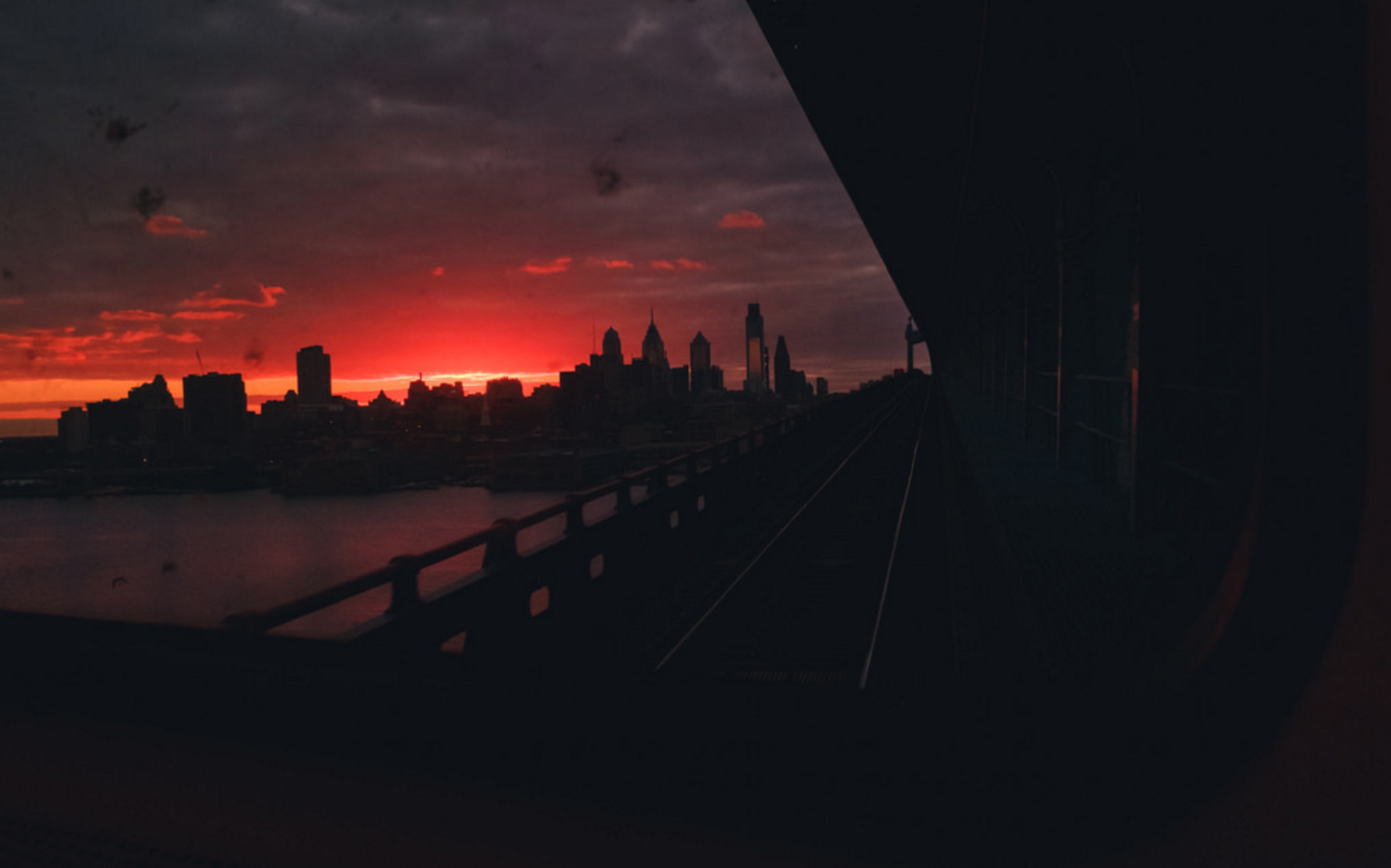 December is halfway done and PlanPhilly needs your help if we're going to raise $25,000 this month from readers like you to support our journalism. We've raised a little more than $11,000 through donations ranging from $5 to $2000. It all counts and we hope you'll consider making a donation today to support PlanPhilly today. To those who have already donated, thank you!
Philadelphia has been a sanctuary city for longer than we think. Hidden City Daily offers a tour of some places that prove our sanctuary bona fides.
On New Year's Day, Pennsylvania's gas tax will go up by eight cents a gallon, marking the final gas tax bump due under Act 89. Philly Mag reminds us Pennsylvania's gas tax is already the highest in the nation, but it's earmarked for fixing transportation infrastructure.
At the halfway point of Pennsylvania's budgetary year, anticipated revenue is falling hundreds of millions of dollars short, reports Katie Meyer. First up, cuts.
Katie Colaneri caught up with the Philadelphia Energy Authority's Emily Schapira for a Q&A on the city's ambitious plan to add "10,000 green jobs" through public and private investment of $1 billion in energy-efficiency upgrades for public buildings, schools, as well as certain homes and small businesses.
CityLab looks at how white neighborhoods are staying white in diversifying big cities, even whiter than the metro areas they're in. The Brookings Institution took a look at new census data to parse "stubbornly" white concentrations.
A manhole spat fire near 49th and Windsor yesterday due to an apparent gas leak. West Philly local reports two SEPTA workers were hospitalized with burns and that SEPTA and PGW was doing work in the area earlier in the day.
Finally, it's cold out there and the city has declared a Code Blue. Don't forget that you can help the city do outreach to individuals experiencing homelessness by calling 215-232-1984.
WHYY is your source for fact-based, in-depth journalism and information. As a nonprofit organization, we rely on financial support from readers like you. Please give today.