ARTZ event to recognize the impact of COVID on caregivers with loved ones with dementia
ARTZ is a nonprofit providing support for caregivers with loved ones dealing with dementia. COVID has amplified the need to offer support.
Listen
5:59
The pandemic continues to exact a heavy toll on working caregivers. According to a recent survey from October 2020, those with paying jobs who also provide care for family members, including children and aging parents, were feeling greater stress than non-caregiving employees.  Forbes magazine took a look at the issue and found that the biggest impact has been on women who make up two-thirds of the nation's caregivers, and for those caring for loved ones with dementia-related illnesses, adding work on top of caregiving duties has taken its toll.
"Care partners under non-COVID circumstances were already stretched to the limit," says Susan Shifrin. "Under the lockdown, the very rare opportunities they had to have time to themselves to spend time away from caregiving so that they could be more present, that evaporated and now it is truly 24-7."
Shiffrin is founder and executive director of ARTZ Philadelphia, a local nonprofit that provides opportunities for caregivers or "care partners" to find joyful artistic and cultural interactions with loved ones living with dementia. She says COVID-19 shut down programs that provided an outlet for families. With work, the heavy responsibilities lead to additional stress for the caregivers and then burnout. This extra stress falls disproportionately on women of color, who are less likely to have access to help.
"If they are not fortunate enough to have home health care," says Shifrin, "They are going to struggle— and it's a domino effect…then the care partner is forced to choose between taking care of family and working because there are no supports in the workplace."
Shifrin says that is why Mim Senft, CEO of Global Women for Wellbeing, reached out to partner on an effort to raise awareness about the growing caregiver crisis.
"Women were leaving the workplace in droves because they had no choice," says Shifrin, "And so Mim and I made the decision to target business owners and CEOs and H.R. professionals and care partners, of course."
Together they organized a four-hour event, "The Impact of Caregiving and Being a Care Partner," designed to provide data, personal stories and real world examples that can help companies create a supportive environment for caregivers that could hopefully keep them in the workplace.
"One of the things that we are going to be offering at this event is practical steps to establishing systems for well-being in the workplace," says Shifrin, "Because [companies] cannot look the other way — they have to here and now seize the opportunity to start changing how we treat our care partners in the workplace."
"The Impact of Caregiving and Being a Care Partner," presented by ARTZ Philadelphia and GW4W takes place April 25 from 12:30 p.m. to 4:30 p.m.  More information on the virtual event can be found here: https://www.artzphilly.org/event-calendar/the-impact-of-caregiving-and-being-a-care-partner/.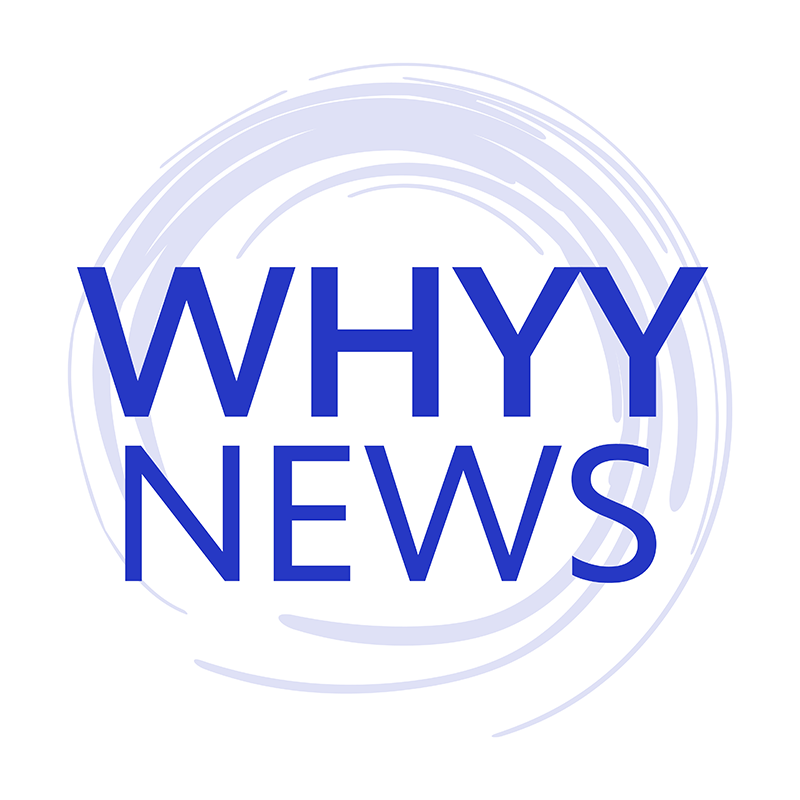 Get daily updates from WHYY News!
WHYY is your source for fact-based, in-depth journalism and information. As a nonprofit organization, we rely on financial support from readers like you. Please give today.