Court sides with sanctuary cities in fight over grants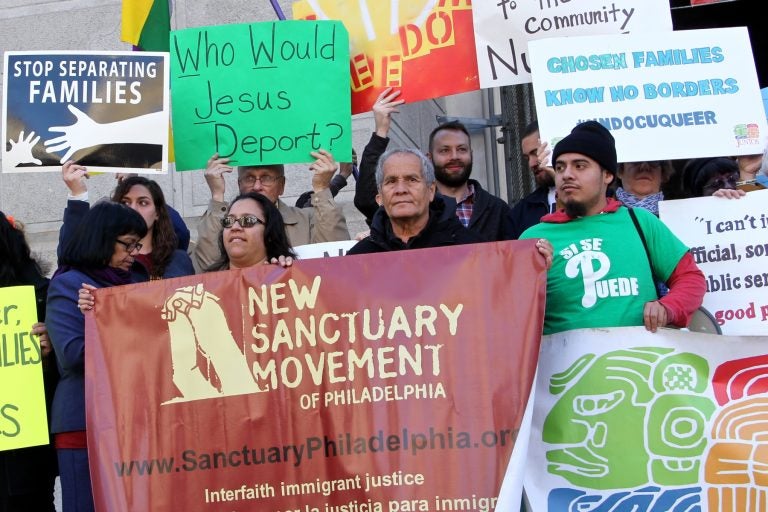 The federal government cannot withhold public safety grants from cities that refuse to cooperate with President Donald Trump's immigration enforcement policies, a federal appeals court ruled Thursday, agreeing with a lower court judge who had imposed a temporary injunction last year.
The decision by a three-judge panel of the 7th U.S. Circuit Court of Appeals Thursday says the administration exceeded its authority in establishing a new condition for cities to qualify for the grants.
The administration in July imposed a condition that cities receiving public safety grants must agree to inform federal agents when immigrants in the country illegally are about to be released from police detention. Chicago was among several cities that sued the administration.
U.S. District Judge Harry Leinenweber last September granted Chicago's request for a temporary nationwide injunction. All three judges agreed Thursday with Leinenweber, meaning the nationwide injunction will remain in force. But one judge issued a partial dissent, saying that the ruling should apply to Chicago only.
---
This version of the story corrects that the lower court ruling was last year not earlier this year.