Councilman Johnson's bill clears path for Schuylkill River Trail extension to Christian Street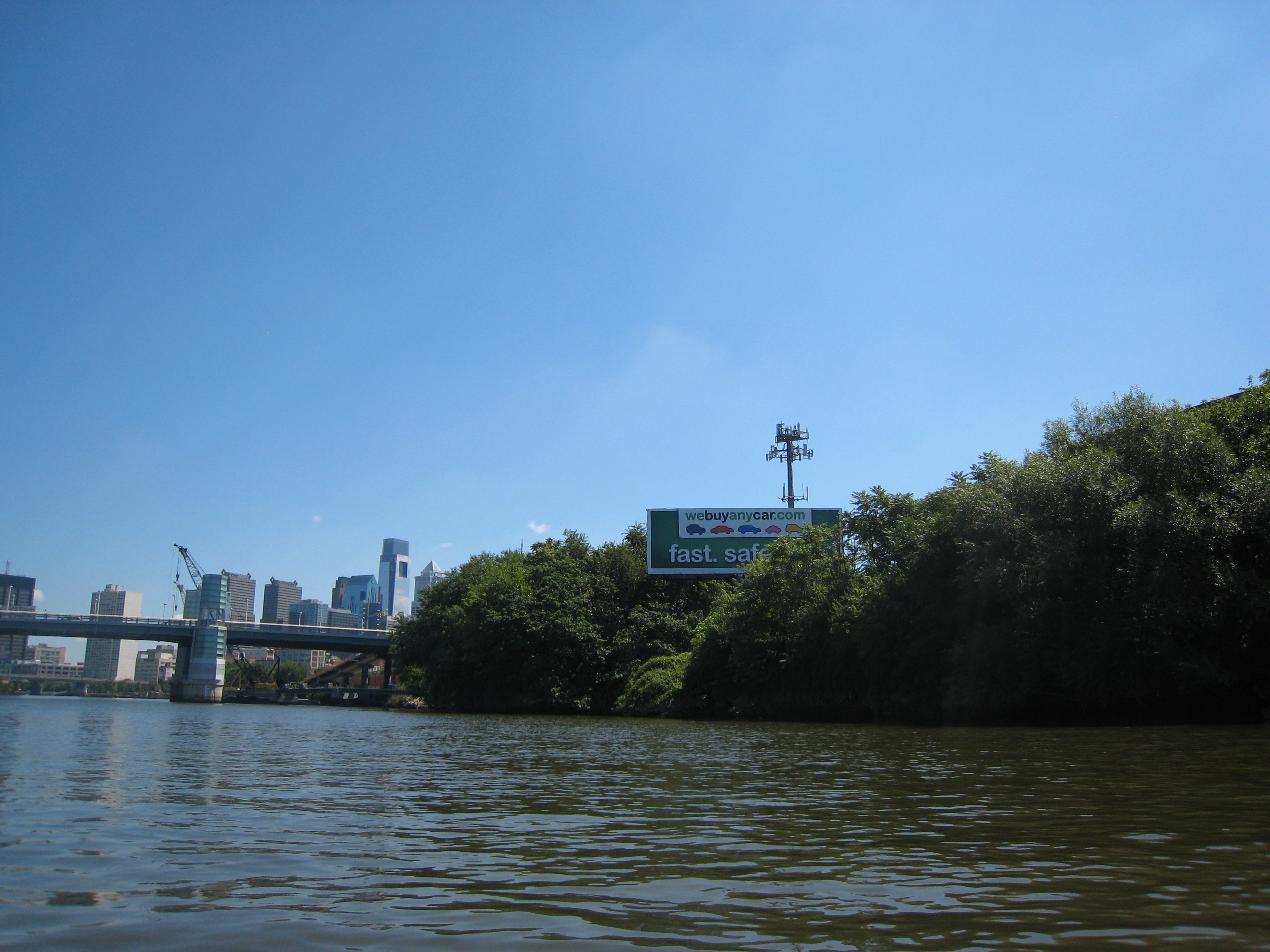 Councilman Kenyatta Johnson introduced an ordinance Thursday authorizing the city to accept ownership of a small parcel of land from CSX Railroad, removing the final obstacle to the Schuylkill River Trail's extension from South Street to Christian Street.
CSX is transferring 7,350 square feet of land between its freight rail tracks and the Schuylkill River to the city, enabling the trail to extend southward. Before the city can accept the land, however, City Council must pass an ordinance authorizing the transfer.
"I'm happy to support an initiative to extend the Schuylkill River Trail," said Councilman Johnson, whose second district includes the area. "Expanding the trail is a great opportunity to increase accessibility and bring the benefits of the number one urban trail in the country to even more communities."
The ordinance is expected to pass through council smoothly.
Construction on South-to-Christian segment has been ongoing and will wrap up around July, said Joseph Syrnick, president of the Schuylkill River Development Corporation. The project is expected to cost around $3.5 million.
When it opens, this segment of the trail won't feature the extensive landscaping and full furnishing that adorns the rest of the trail, said Syrnick. However, those accoutrements will follow as money becomes available. The Children's Hospital of Philadelphia's expansion will include a bridge connecting the expanded trail to a new plaza, which came in response to pressure from the Civic Design Review process.
When city lawyers approached the railroad company about obtaining an easement to build the trail, CSX offered to dedicate the parcel to the city—meaning Philly's getting it for free—said Syrnick.
A large billboard sits on the property, and that's going nowhere anytime soon, Syrnick told PlanPhilly. Outfront Advertising, formerly CBS Outdoor, owns the billboard, and there are no talks between Outfront and the city to take it down.
Following the South-to-Christian segment will be the Schuylkill River Trail's biggest obstacle to date: the Veolia Energy power plant. The gas-fired steam plant sits on the Schuylkill between Christian and Ellsworth Streets, and, despite expanded gas pipelines, still occasionally receives fuel deliveries by boat.
In order to connect Schuylkill Banks with the Grays Ferry Crescent segment to the south, and then the under-construction Bartram's Mile trail, the trail will need to go either above or around the power plant and its docks, somehow.
CSX is dedicating the parcel to the city by way of a quitclaim deed. Real estate attorneys sometimes warn against using quitclaim deeds, citing the lack of title covenants. But really it's because quitclaims are the least complicated instruments for conveying property, which translates into tiny legal bills.
Jared Brey contributed reporting to this story.
(Councilman Kenyatta Johnson's office)

(Councilman Kenyatta Johnson's office)