Committee recommends bill shrinking North Delaware overlay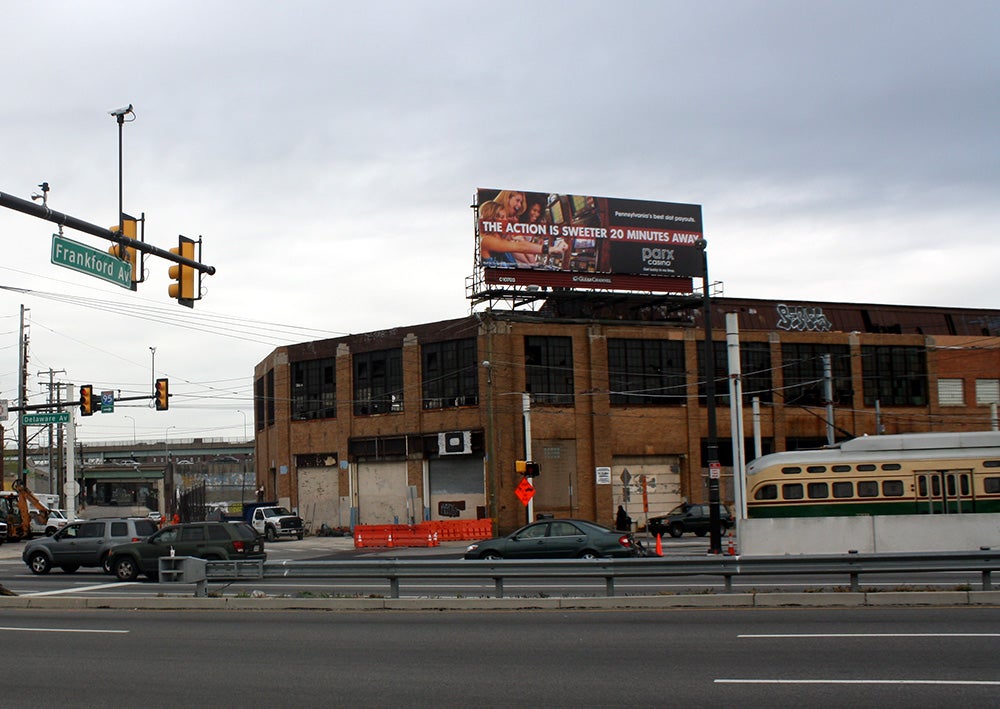 City Council's Committee on Rules approved a bill Tuesday that would reduce the size of the North Delaware Avenue Neighborhood Commercial Area Overlay, which was adopted more than a decade ago as a way to slow the proliferation of nightclubs on Delaware Avenue.
The bill was also amended to shrink the area in which the overlay regulations would be lifted. As recommended by the Committee, the bill exempts the area between Laurel Street, Frankford Avenue, and the east side of I-95 from the overlay.
The bill was introduced by Councilman Mark Squilla as a way to allow developer Michael Samschick's Canal Street North entertainment complex to move forward as a matter of right. The developer had received zoning variances for the project, but the variances were appealed by a group of neighbors, represented by attorney Paul Boni.
Boni testified on Tuesday that the bill was tantamount to spot zoning and, worse, that it could mark a return to "Hellaware Avenue," as the nightclub-studded strip was once dubbed. Councilman Jim Kenney said he was reminded of Boni's opposition to the Sugarhouse Casino, and that many of Boni's fears about that development have not come to pass.
"Your doom-and-gloom of Sugarhouse never materialized," Kenney said.
Boni said that the casino has generated crime and calls to the police, and that he and Kenney would have to agree to disagree. Members of Northern Liberties Neighborhood Association and the Central Delaware Advocacy Group have also questioned the appropriateness of legislating around a neighbor's appeal of a specific project.
The Committee passed the amended bill unanimously.