Claflen explains SkyPlane project and presents award for that work to Planning Commission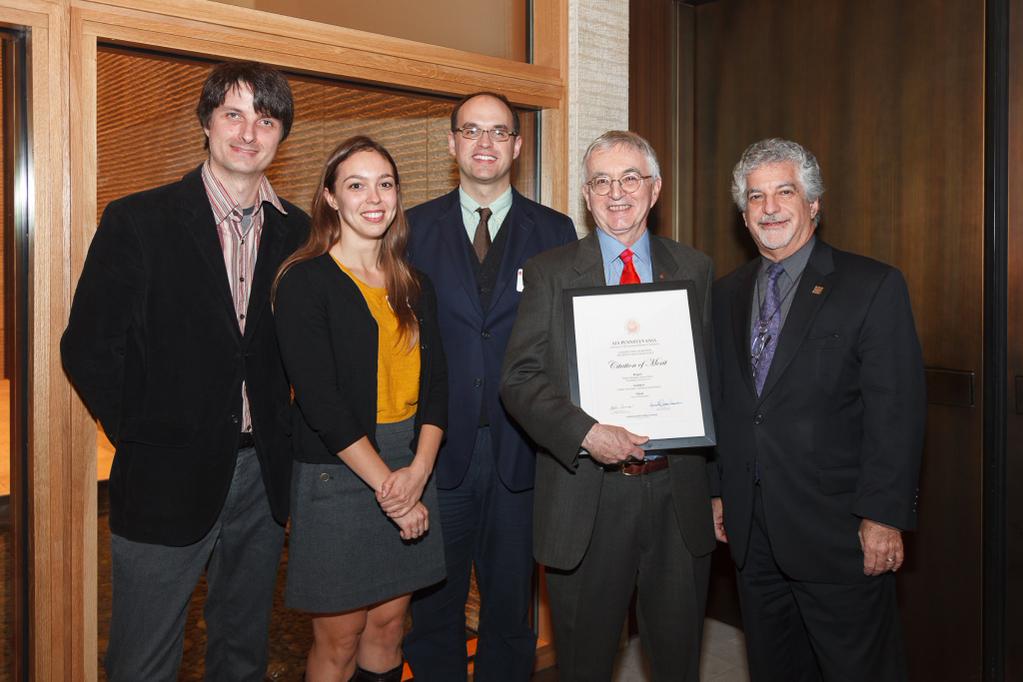 Skyplane is a 2012 Zoning Code-adopted way to measure the exposure to light in a street as indicated by the amount of access to the open sky. Skyplane calculation is intended to prevent tall buildings from creating a "dark canyon" effect on the bordering streetscape without dictating a particular approach to building form and design.
The Public Skyplane Access Study was conducted by Claflen Associates as part of the urban design component of the proposed new Philadelphia Zoning Code with the intent of improving the quality of public space (thought of as 'public air') through regulation of bulk that is focused upon the experience of the street space. The Skyplane method was subsequently adopted into the 2012 Philadelphia Zoning Code and received a Merit Award from AIA Philadelphia Design Awards Jury.
Watch video of presentation below