City soliciting casino feedback online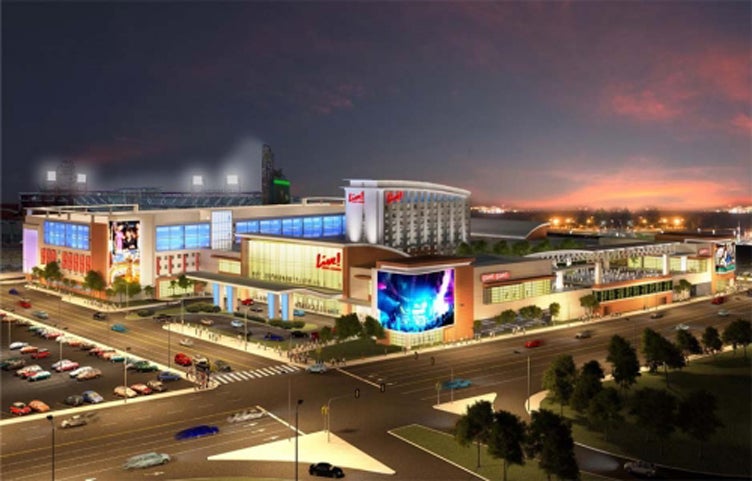 As PlanPhilly's Kellie Patrick Gates reported, the City Planning Commission has been on a "listening tour" to gather public feedback on the six contenders for Philadelphia's second casino license to inform its testimony.
If you haven't been able to attend one of this week's meetings, you can take the same survey as meeting participants through an online open house. They casino survey lets you walk through each proposal and rate how you think they stack up in terms of economic and community impact, as an attractive desitnation, and in their use of existing buildings and public infrastructure. There is also space to add other comments in case you don't feel like these quesitons quite capture your thoughts about each proposal.
This week's listening tour continues this evening at the Painted Bride Art Center (230 Vine Street) from 6:30-8pm.
It's also not too late to sign up to testify at the Pennsylvania Gaming Control Board hearings planned for April 11, April 12, and May 8. Registrations for April 11 and 12 must be received by noon on April 9, those for May 8 must be received by noon on May 6.
Wynn Philadelphia

Wynn context

Hollywood Casino Philadelphia

Hollywood Casino context

Live!

Live! Hotel & Casino context

Casino Revolution

Casino Revolution context

The Provence

The Provence context

This is the original Market8 rendering. The Design Advocacy Group's casino committee gave it the highest grades on its casino report card.

Market8 context