City Council approves emergency paid leave bill for Philly employers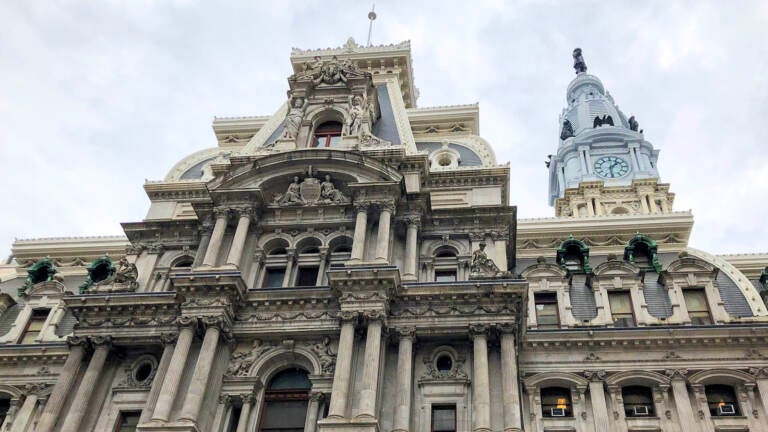 Philadelphia City Council has approved a new sick leave mandate, but it was not without some controversy.
The measure would require city employers to provide paid sick leave to workers during a public health emergency. Employees who work 40 hours per week would be able to use 40 hours of paid leave. Part time workers would receive the same amount of leave as their average number of hours over a seven day period. The requirement would expire one week after the declared end of the health emergency.
Councilmember Kendra Brooks introduced the bill to extend mandatory sick leave for businesses with 25 employees or more, up from 10 in the original version of the legislation.
African American Chamber of Commerce head Regina Hairston said about 2,800 additional businesses in Philadelphia would be impacted by the mandate, and it would "act as a hurdle to surviving this recovery."
The bill would have a "damaging impact" on small businesses and the jobs they create, said William Carter, vice president of the Greater Philadelphia Chamber of Commerce.
He said although the bill is well meaning there was little conversation with those who will be impacted and how the small businesses will be able to deal with the legislation.  Carter added the prior iteration of the bill had federal money to help support the mandated sick leave and this bill offers no financial help, just a mandate.
Jacklin Wiggins, who labeled herself as a senior citizen community activist, told council members the COVID pandemic is not over and the epidemic cannot be treated lightly. She said self-care, care for family members, and being able just to take a day off when schools are closed make the need for paid sick time more important than ever. Wiggins added that having sick people coming into the workplace could expose customers who are immunocompromised.
"I need some assurances from business owners that my health will not be compromised nor endangered from a sick staff member," she said.
After hearing from the public, Councilmember Brooks said Black and Brown-owned businesses would be mostly exempt from the regulation, because they don't meet the 25-worker threshold. "We can't leave workers out in the cold again," she said.
Councilmember Derek Green voted against the bill along with Councilmember Alan Domb, and Republicans Brian O'Neill and David Oh. Domb said he was fine with providing COVID leave for a while longer, but businesses are struggling to survive in a tough economy.
"We are expecting these same small businesses and non-profits who have no time to fully recover, to manage a cost burden without any federal, state, or local financial supports," Domb said.
The bill now goes to Mayor Jim Kenney for final approval.