Autopsy of Chris Christie's New Hampshire campaign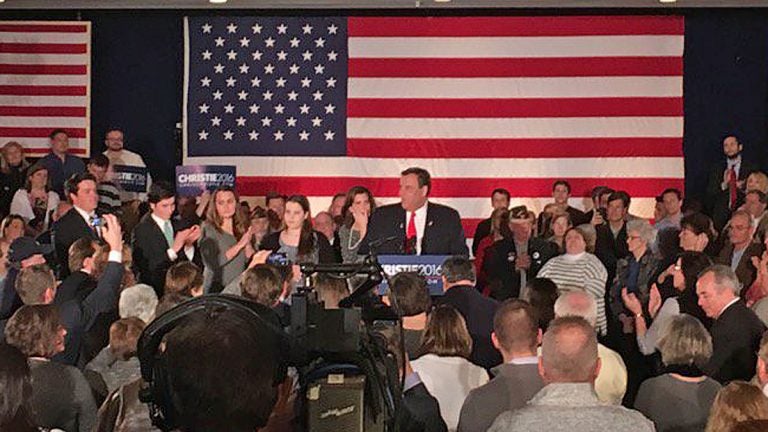 Governor Christie spent more than 70 days campaigning in the Granite State. He held 76 town hall events there.This is where he needed to do well.
Last week's big loss in Iowa wasn't unexpected, but the smart money said he had to place in the top four in New Hampshire to be able to continue his campaign.And yeah, that didn't happen. He came in 6th – and last among the three remaining governors in the race.This week, we look back on his quest to become the next president. And NJPR's Matt Katz checks in from New Hampshire with analysis on the primary results.Plus:New Jersey Assembly Speaker Vincent Prieto joins host David Furst to imagine what working with a returning Governor Christie might be like.
________________________________________________________
The Christie Tracker is a production of New Jersey Public Radio and WNYC and featured on NewsWorks every Wednesday.