Christie pardons woman who stole to support drug habit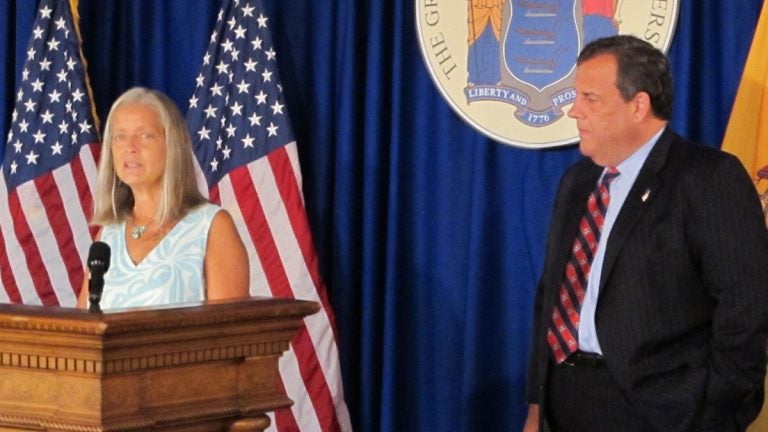 Gov. Chris Christie has pardoned a Greenwood Lake, New York, woman who was convicted of two felonies in New Jersey.
Gail Naples grew up in Cresskill, New Jersey. After taking prescribed painkillers, she became addicted to heroin.
"It became difficult to keep a job, and my need for the drug increased as my disease progressed," she said Friday. "I had no income, so I turned to stealing. That supported my habit, but I was arrested a number of times. I wound up with two felonies."
Naples said a recovery program helped her turn her life around. Sober since 1984, she is employed as a bookkeeper.
"I wouldn't be here if it wasn't for recovery. I wouldn't be standing here if I wasn't on this path," she said. "So today I'm a productive member of society. I own my own home. I'm employable. I travel I live life to the fullest."
Naples said she is relieved the pardon clears her criminal record.
"If someone does a background check, it will no longer come up that I have these felonies, that I have this record because it will be sealed," she said.
During a ceremony to announce the pardon, Christie said the pardon acknowledges what Naples has accomplished.
"For all that she's achieved over the past three decades, the state of New Jersey can do its part to recognize Gail for her successes and her willingness to help others," he said.
Christie said her story symbolizes hope and inspiration for those trying to overcome addiction.