Chester residents unhappy with taking Philly's trash, speak out at City Council hearing
The hearing centered on Philadelphia's use of a Chester incinerator to convert a portion of Philly's trash to energy.
From Philly and the Pa. suburbs to South Jersey and Delaware, what would you like WHYY News to cover? Let us know!
Chester residents opposed to Philadelphia's process of sending trash to Chester voiced their concerns at a City Council hearing Wednesday afternoon.
Zulene Mayfield of Chester Residents Concerned for Quality Living said the Chester incinerator is burning Philadelphia trash as the area's cancer rates are rising.
"This is climate destruction and environmental genocide and it must end," Mayfield said. "Philadelphia must decide if Chester is your neighbor, or your dumping ground."
Mayfield added Philadelphia shouldn't send its trash to their suburban neighbors to deal with it.
"Our life expectancy is being reduced by years, members in our community are really suffering and dying. Chester gets the pollution first, but ultimately Philadelphians breathe it also."
Kirstie Pecci of the group Just Zero said Philadelphia needs to cut down on the amount of trash hitting the curb.
"The question isn't what you do with your waste, the question is how you can produce materials that are either not waste because you've kept them separate," she said.
She encouraged the city to implement a "pay as you throw" program, which mandates a specific payment for trash removal. She said that would incentivize residents to create less trash and move people towards more recycling and composting.
Alyssa Wilds of Covanta, the company that runs the Chester waste management plant, said the company believes in sustainability, and they are working to make sure the plant is in compliance with all state and federal regulations to keep the air safe.
Covanta officials added they met with residents and other groups in what was called an intense meeting. The company walked away from the meeting with a list of requests. The top three requests were jobs, support for children's programming, and help with the city's blight.
Company officials said they've increased the number of Chester residents working for them while also working on other issues as they clean up the plant.
Pennsylvania is one of the largest importers of trash from other states, with more than 40 landfills that take in refuse from other states.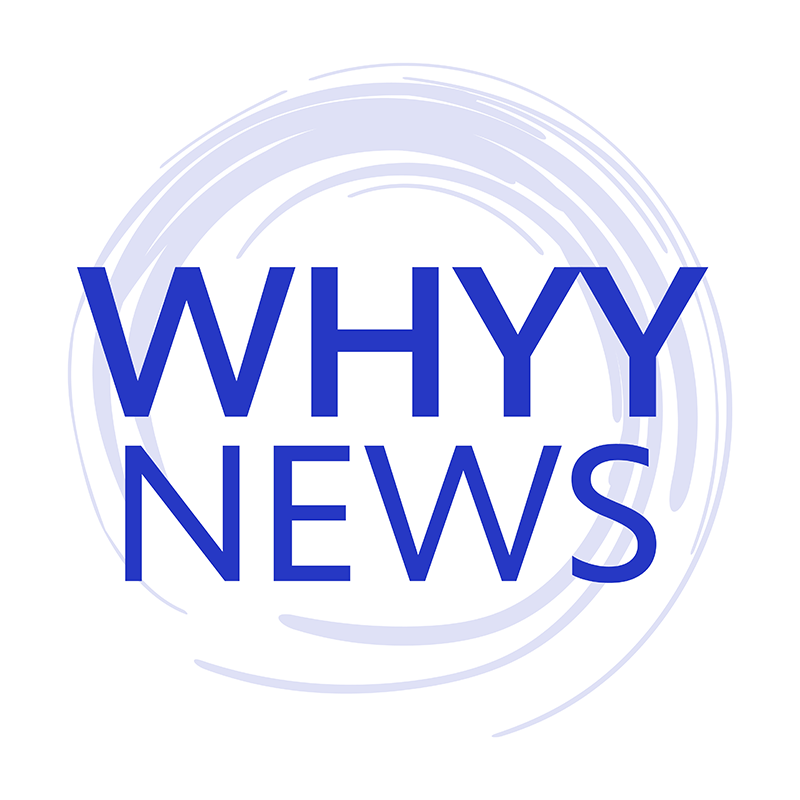 Get daily updates from WHYY News!
WHYY is your source for fact-based, in-depth journalism and information. As a nonprofit organization, we rely on financial support from readers like you. Please give today.