Celebrate autumn this Saturday at the 2016 Evesham Harvest Fest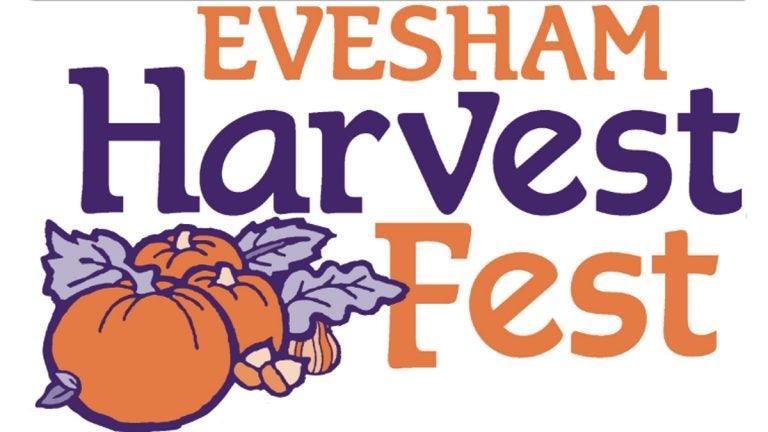 Burlington County welcomes the return of autumn with the 30th annual Evesham Harvest Fest this Saturday, Sept 24 from 10 a.m. – 4:30 p.m.
More than 80 crafters and artists will line Main St., selling handmade goods and fine art. Joining them will be 35 local non-profits and 10 food vendors, offering traditional treats like cider doughnuts, homemade soda and roasted corn on the cob.
There will also be a dedicated food court on Cooper Ave. with 12 additional food vendors, including local eateries like Rastelli's Market, Wu's Bistro and Cha-Yen Bubble Tea. The Marlton Elks will also be providing an entire pig, fully cooked.
The food court will also be the spot to hear live music all day, with performances from Vic Rubino (singing Frank Sinatra tunes), steel drum music by Carlsey Steel Entertainment and pop music covers by Brian and Mindy.
A free Kids Corner will be located at Kain Park on Locust Ave. with a rock climbing wall, inflatables and a kid-friendly deejay. Pumpkin painting, sand art and other family entertainment will also be available along Locust Ave.
Portable restrooms will be located in Kain Park and on Cooper Ave.
Saturday, Sept. 24, 10 a.m. to 4:30 p.m. (rain or shine) – Main St. (between Maple and S. Locust Aves.), Marlton, N.J.