Boyle brothers recognize deceased SEAL, meal service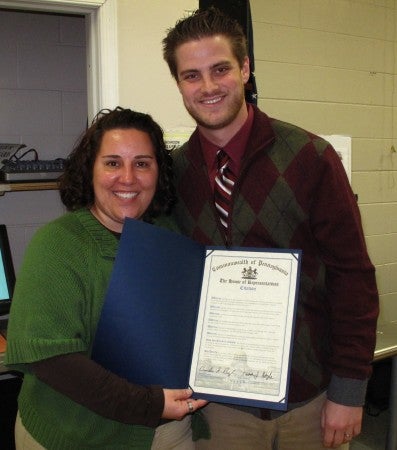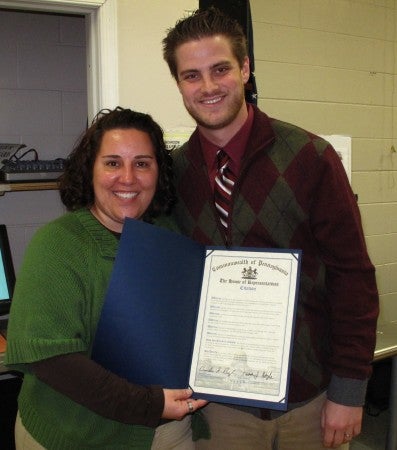 Brothers Brendan, D-170th, and Kevin Boyle, D-172nd, have had a busy week in the Pennsylvania House. Amid the daily goings-on, they separately recognized a deceased Navy SEAL and a local meal delivery program.
Monday, Brendan Boyle authored a resolution that was passed by the House to honor fallen Navy SEAL Michael Strange. Strange, a Northeast resident, died in a helicopter crash in Afghanistan in August.
"[Strange] was a dedicated and valiant soldier who remains one of the City of Philadelphia's hometown heroes," Boyle said.
"His sacrifice for our country needs to be remembered. This House resolution gives honor to his bravery, his service to country, and his ultimate sacrifice."
Then Brendan and Kevin Boyle jointly recognized Klein JCC for its Kosher Meals on Wheels Program. The service provides 45,000 meals every year for seniors in Philadelphia, Bucks and Montgomery counties – and its' run out of the Klein facility in Bustleton.